About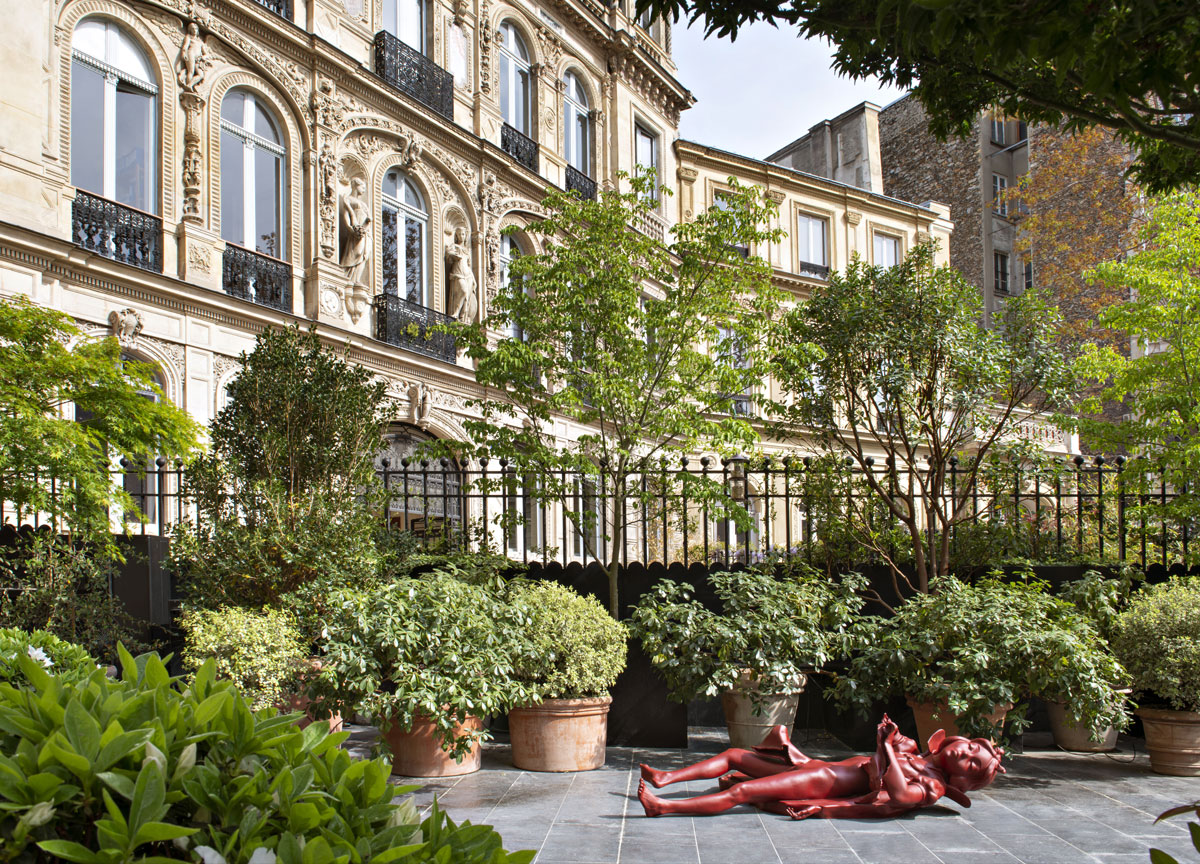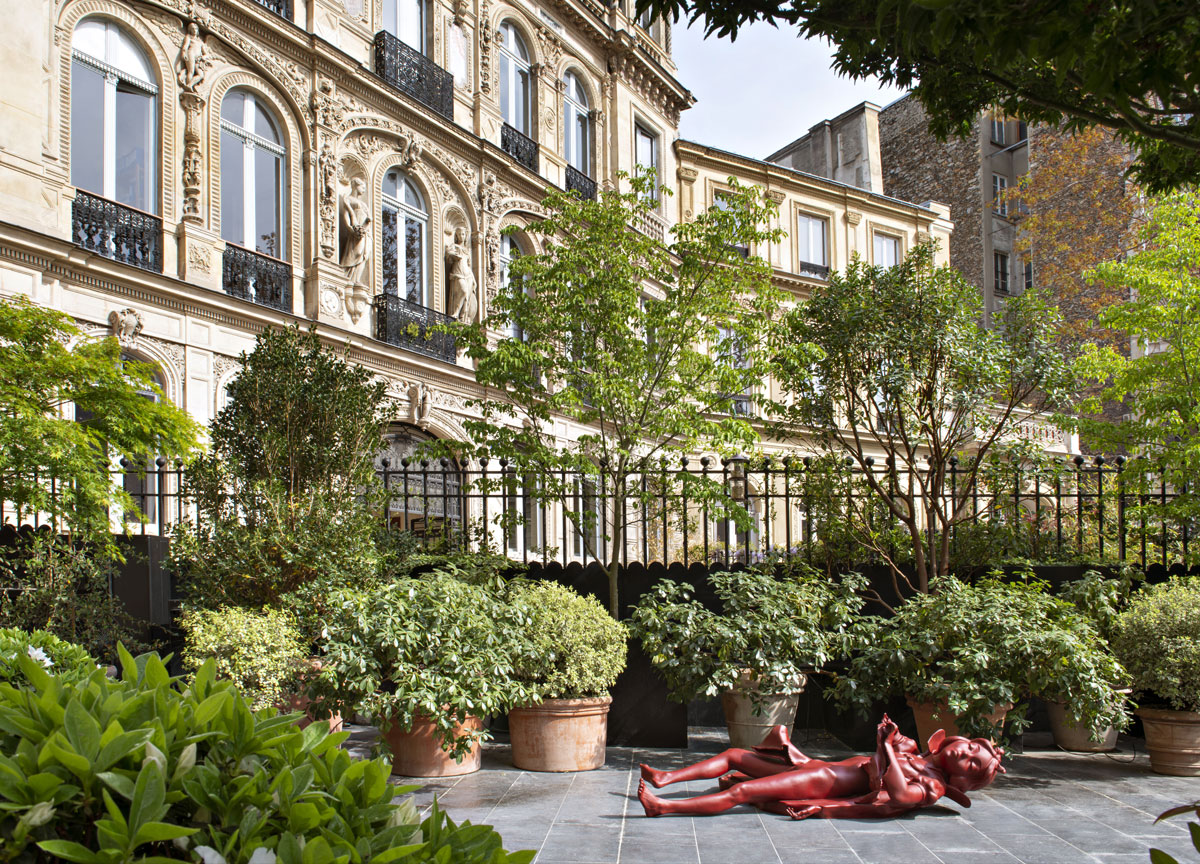 Founded in 2004 in Paris by architect Luis Laplace and his partner Christophe Comoy, Laplace is an award-winning firm which has become synonymous with contemporary architectural design and has produced acclaimed projects for clients in the public and private sectors across the cultural space.
The Founders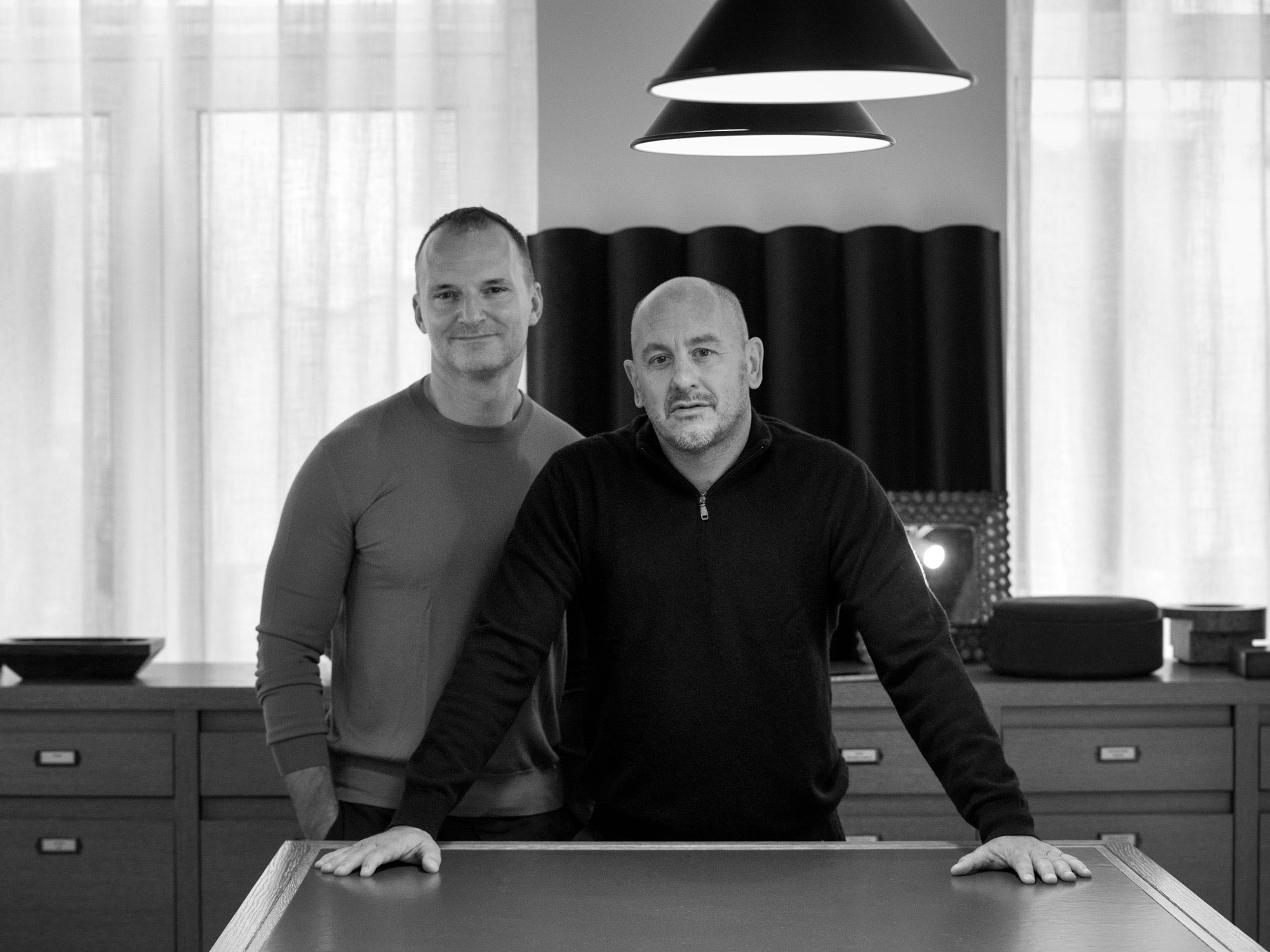 Christophe Comoy
Christophe is the CEO and Co-Founder of Laplace. He directs the firm's vision, drives company growth and oversees business innovation and development.
He was born and raised in the Southwest of France and trained as a lawyer in Paris and New York.
After graduating from Columbia Business School, he worked in finance before co-founding Laplace.
Luis Laplace
Luis is Principal, Co-Founder and creative lead for Laplace projects, bringing almost 30 years of architectural experience.
Born and educated in Buenos Aires, Luis graduated from the Universidad de Belgrano with a Bachelor and Master's Degree in Architecture & Urbanism in 1995.
He worked in New York from 1999 to 2004 at Selldorf Architects, before co-founding Laplace.
Architecture & Design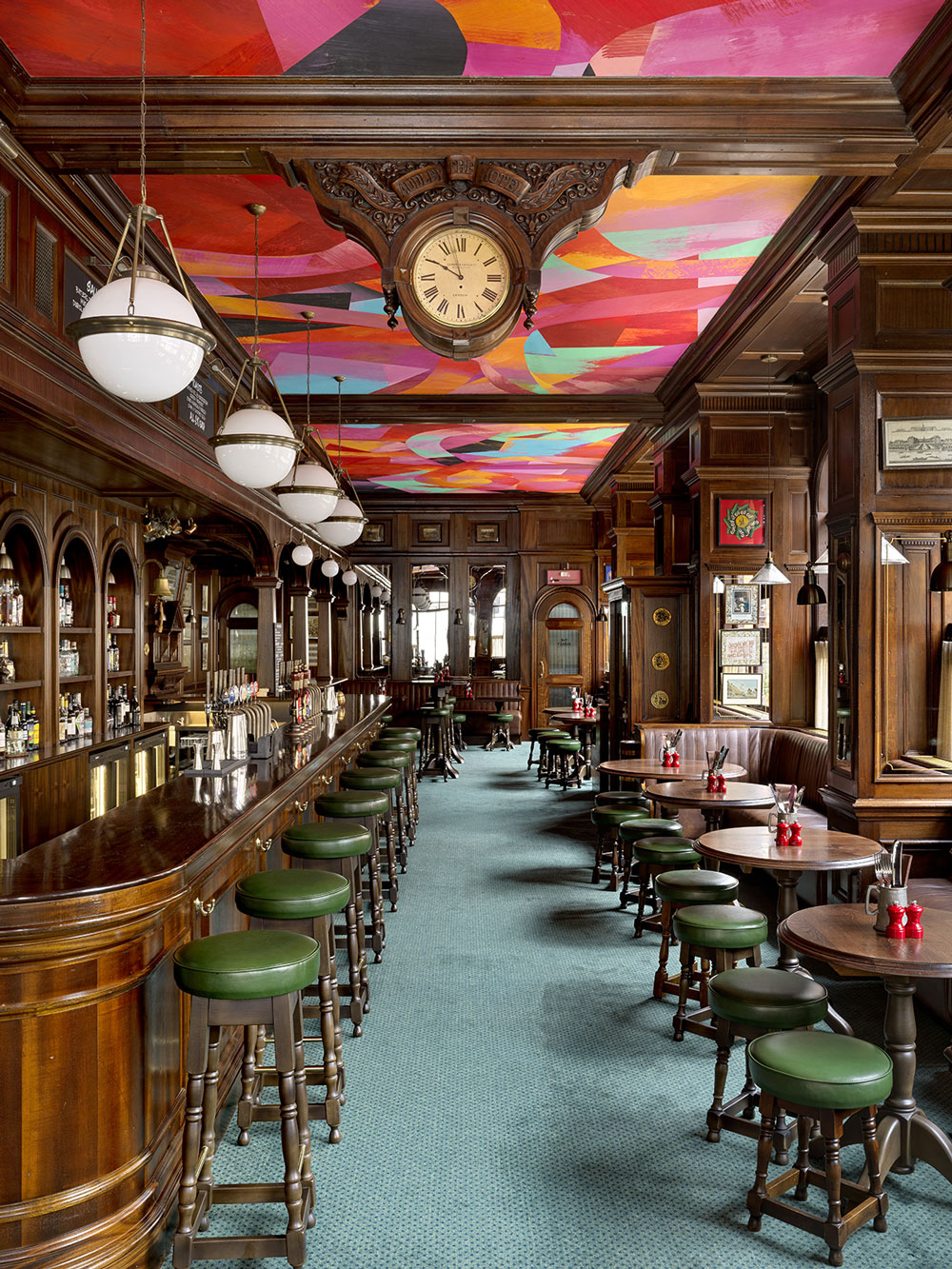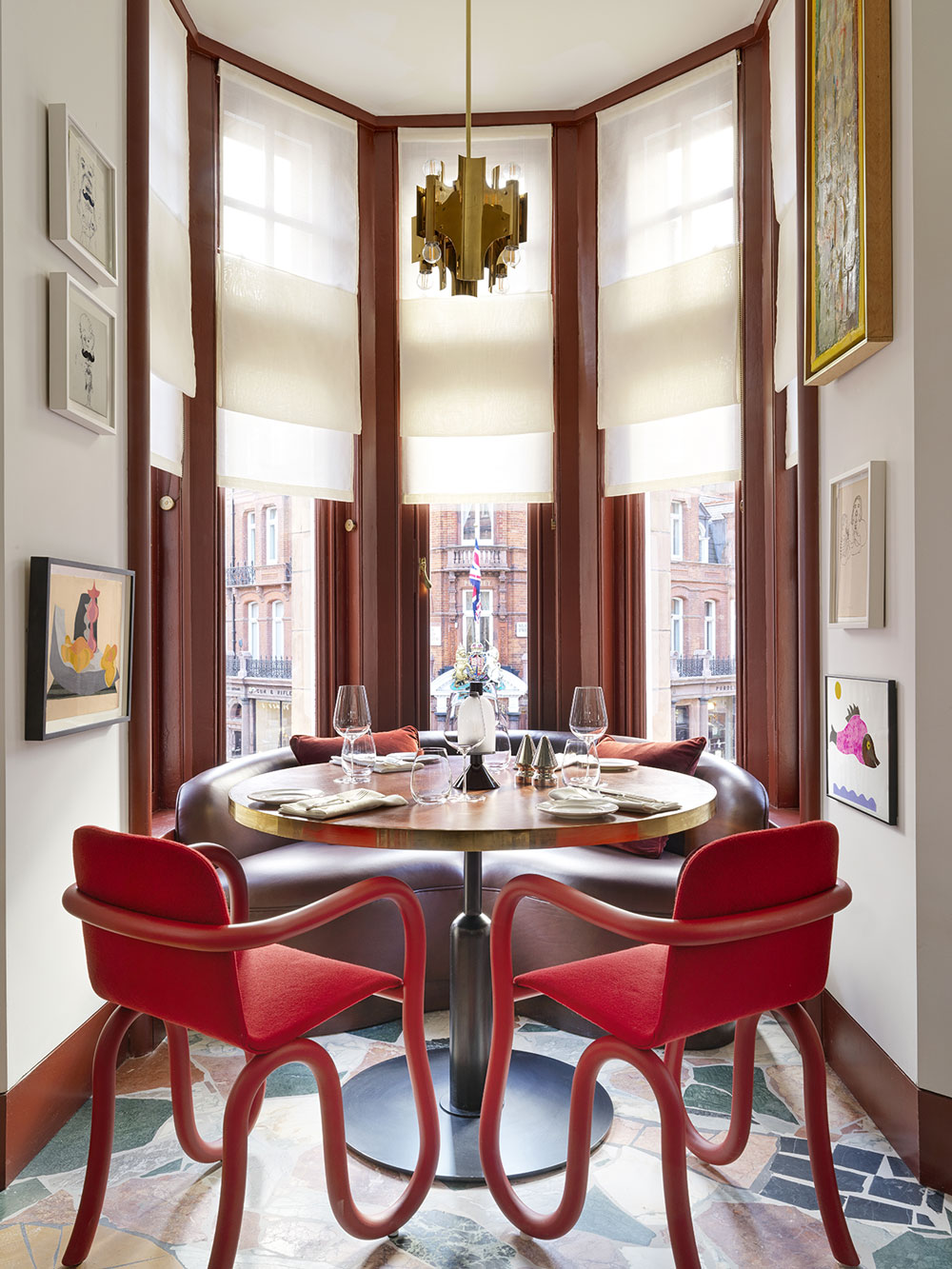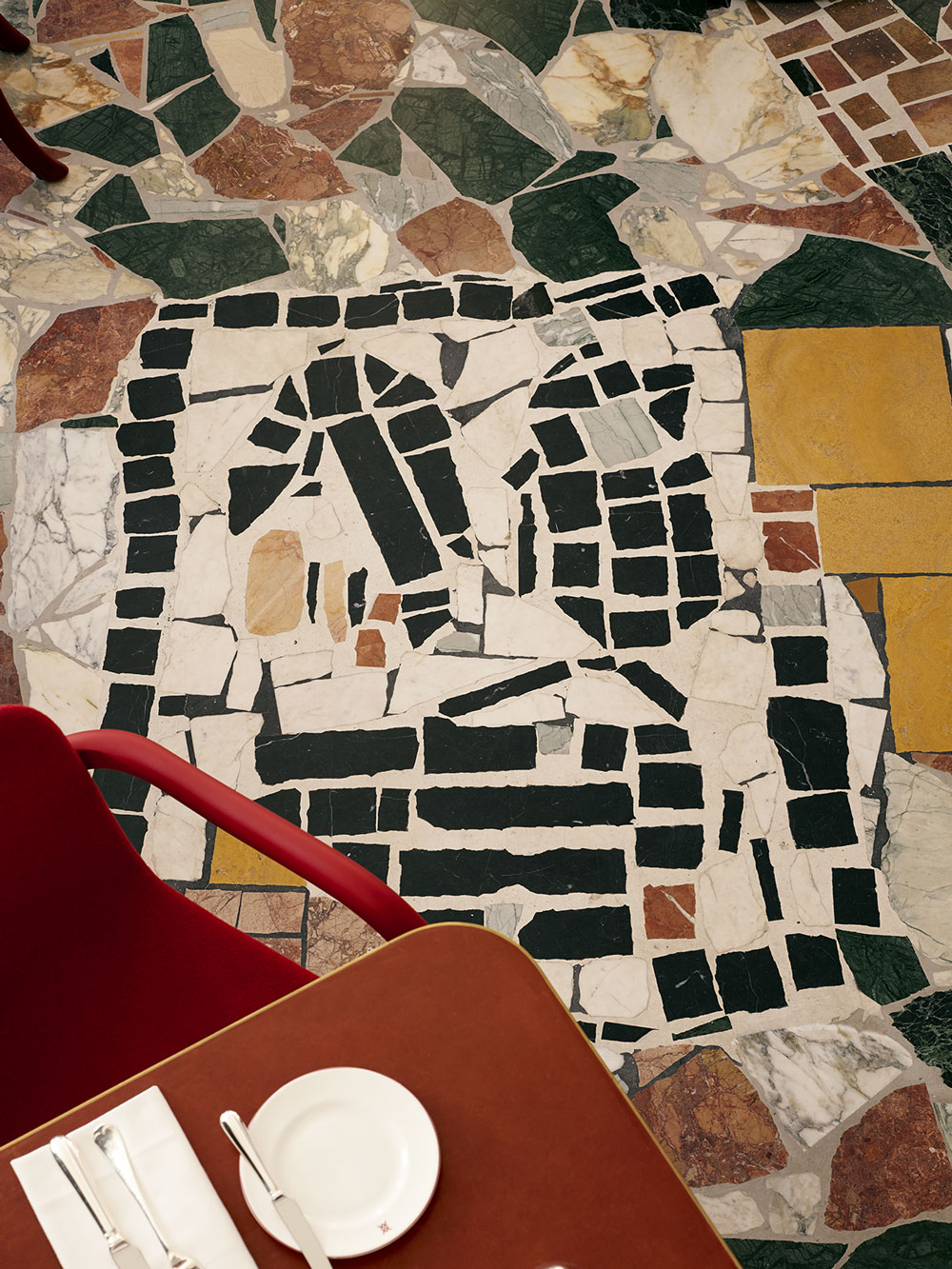 Architectural projects by Laplace illustrate a unique approach to unite works of art in a living conext, deploying contemporary simplicity with timeless design.
At the heart of every project is the architectural goal to combine aesthetic and functional spaces that are enhanced by artworks, revealing unexpected nuances, new interpretations and readings, while nurturing a more in-depth engagement with the pieces.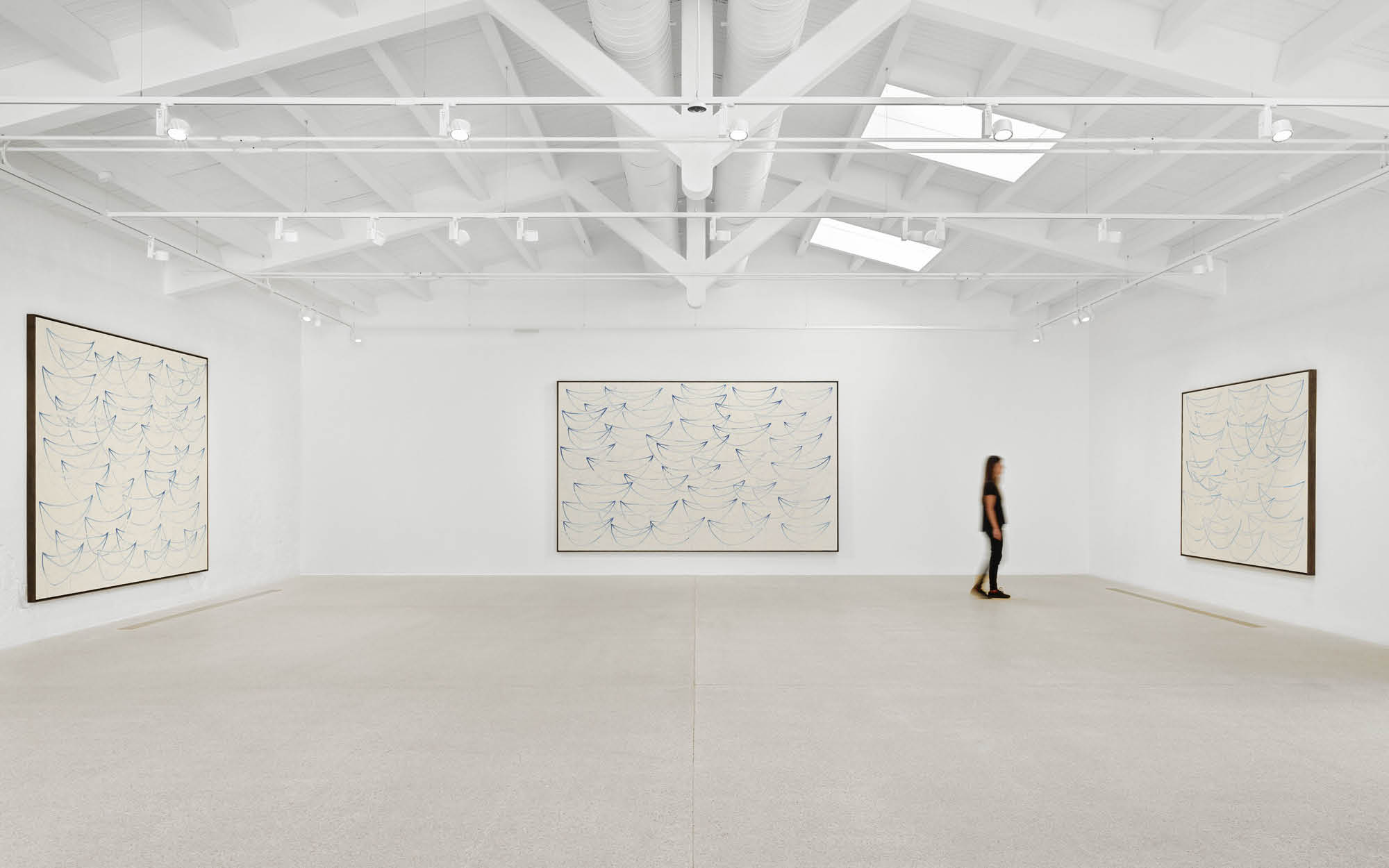 Expertise
The Laplace team comprises fifty professionals including architects, interior architects and designers headquartered in Paris.
Working globally in Europe, the US and Asia together with a global network of trusted suppliers, the firm's suite of services spans architectural design, interior design, landscape design, exhibition design, art installation and furniture design.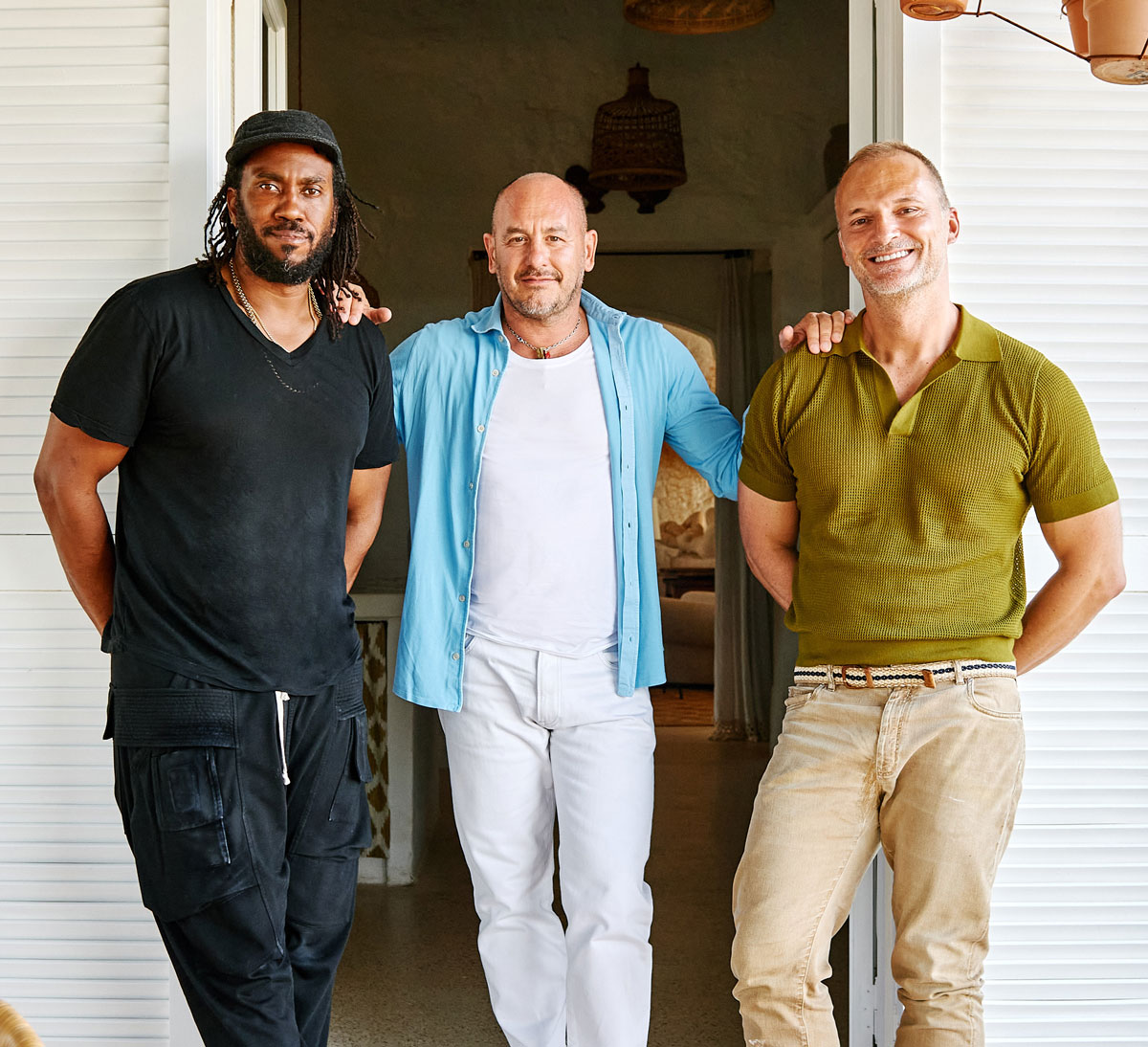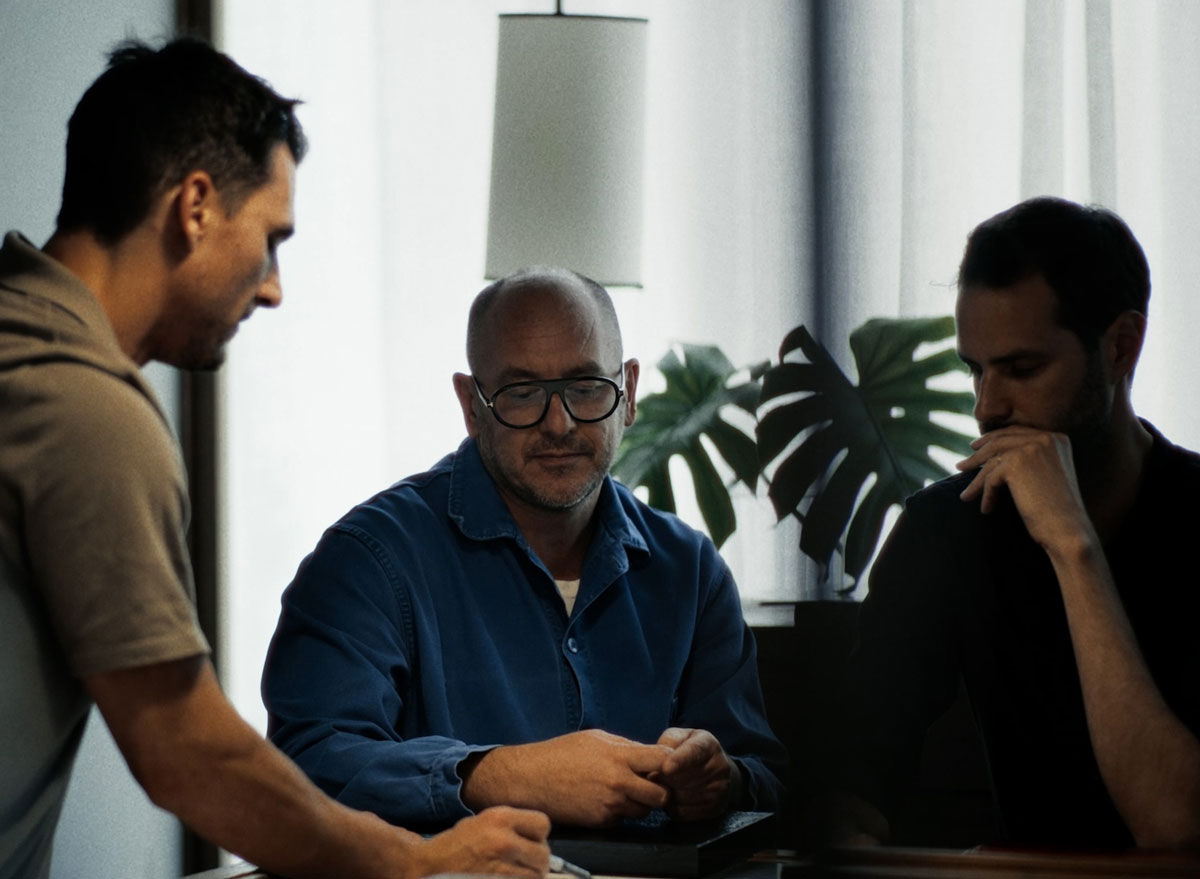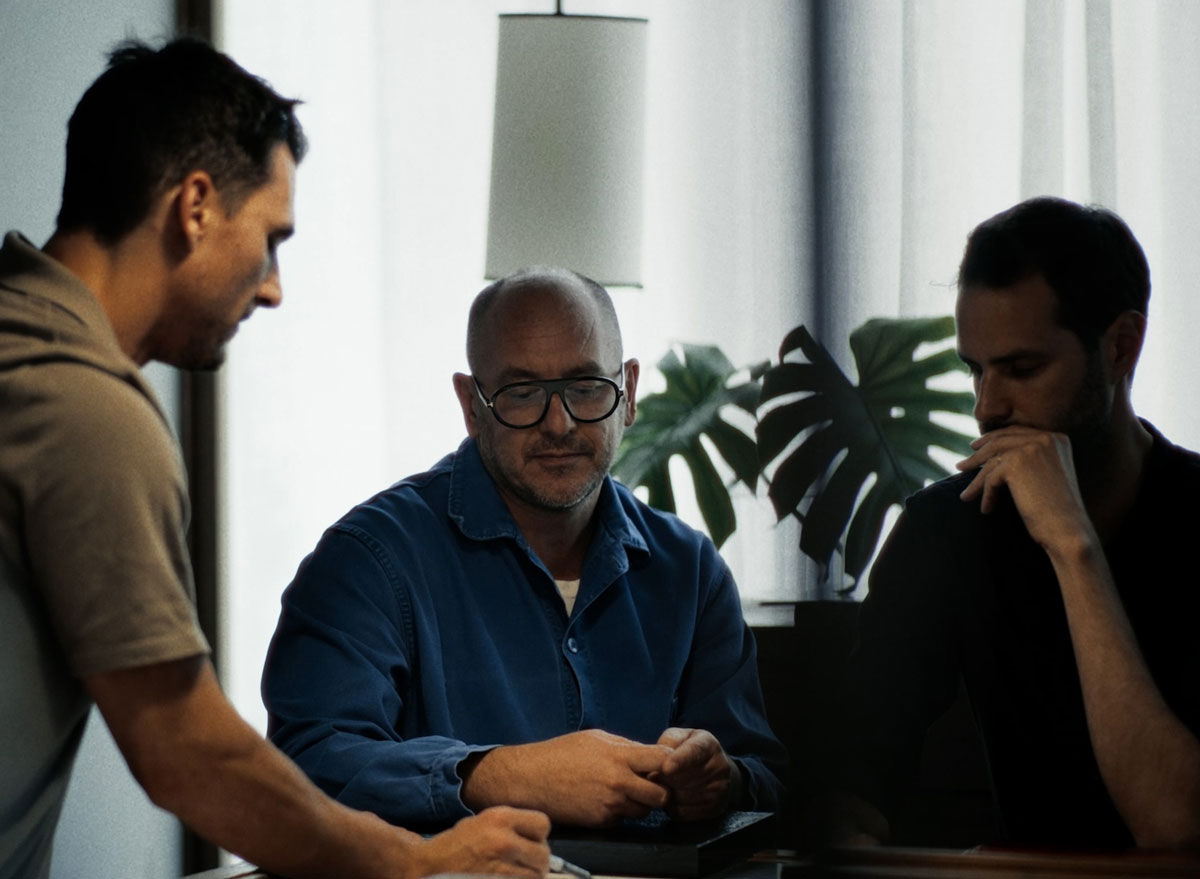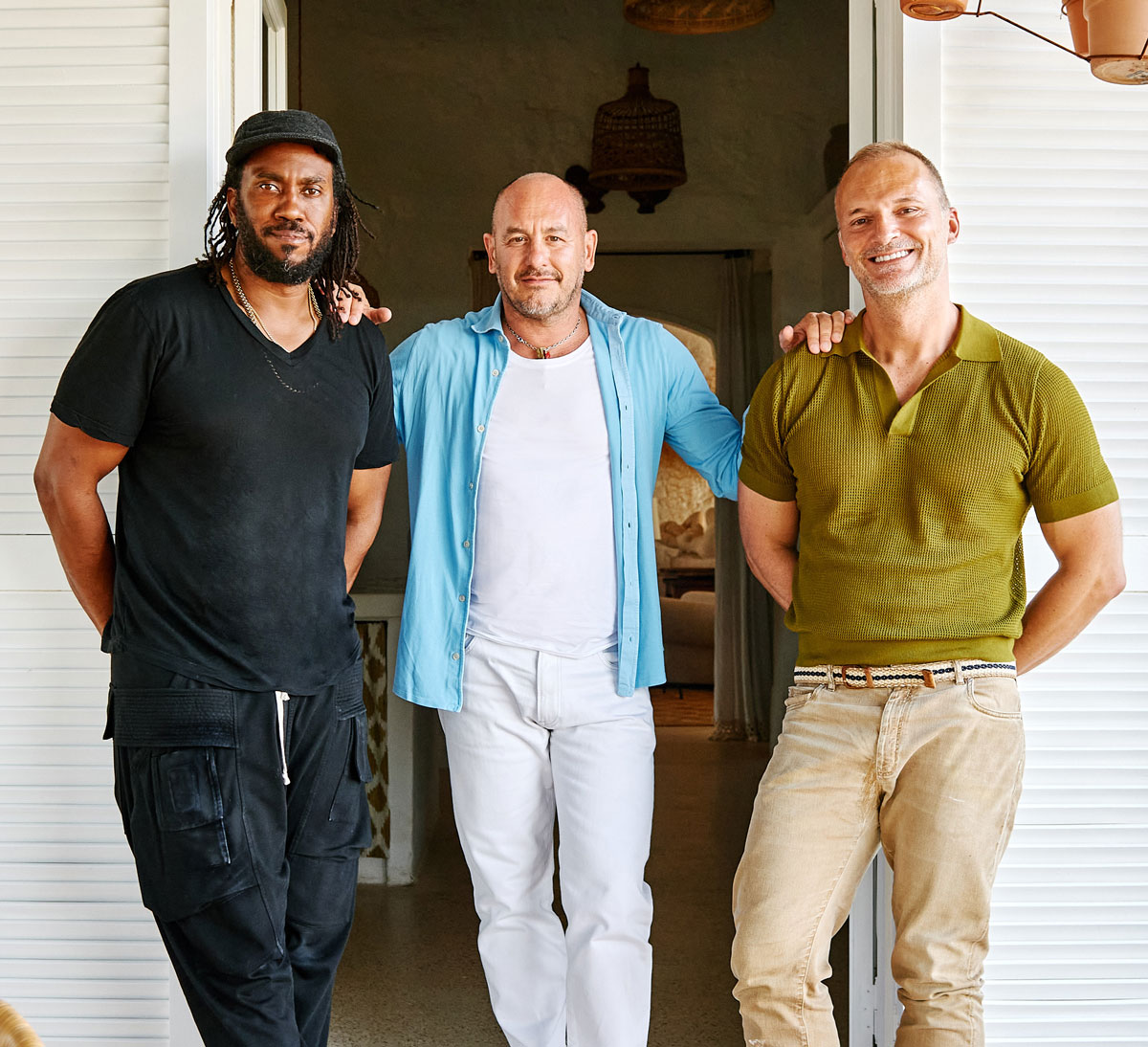 Laplace predominantly works with clients in the international art and design sectors, with projects ranging from work with artists and museums to art centres and collectors, including cultural, residential, luxury and hospitality.
These include The Audley, with floors designed by artist Rashid Johnson; the artist Cindy Sherman's Paris apartment; the Chillida Museum in San Sebastian, dedicated to the work of the influential artist Eduardo Chillida; and Hauser & Wirth, with whom Laplace have worked on numerous projects over the last two decades.
Contact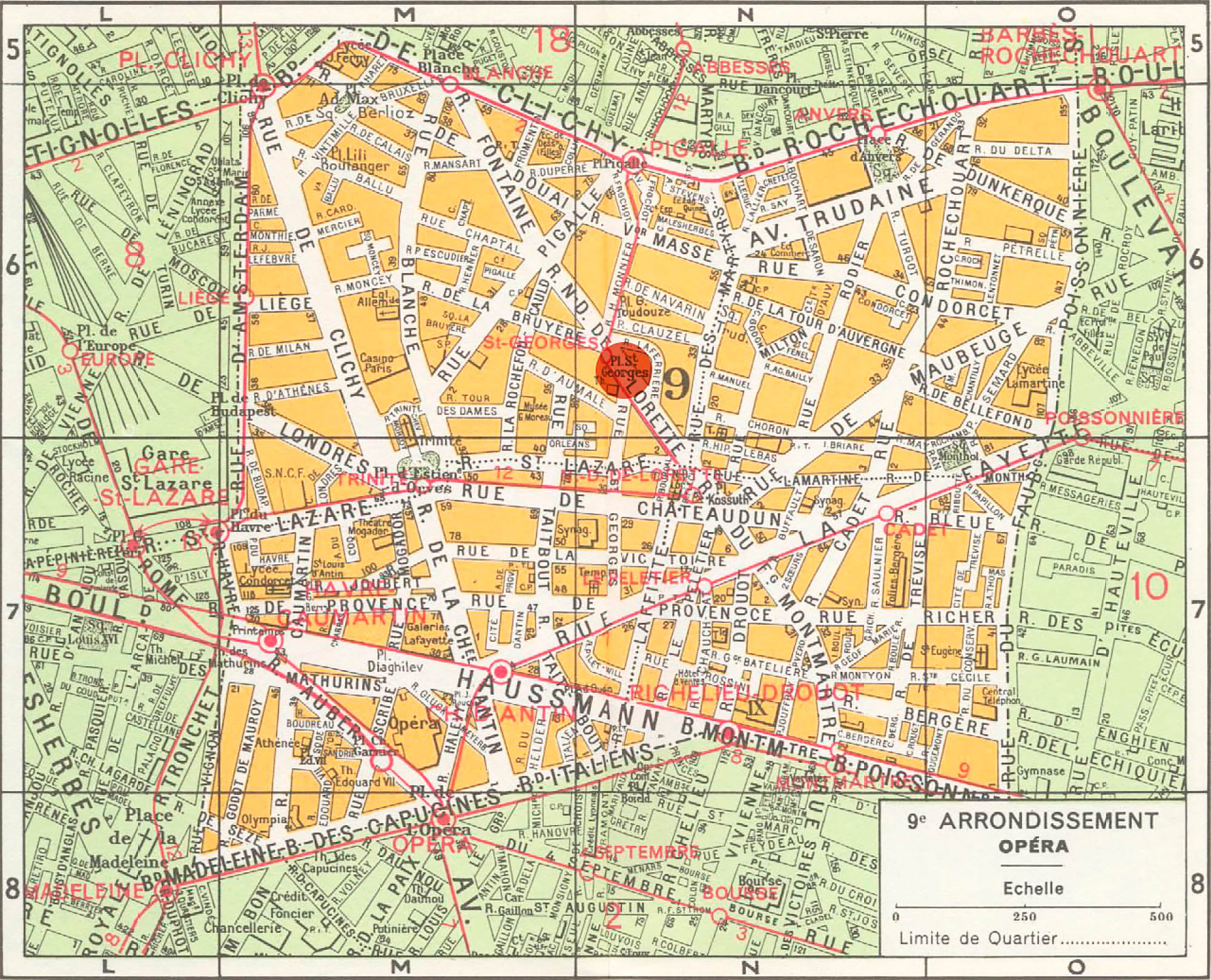 32, place Saint-Georges
75009 Paris
+33 1 53 16 12 96