Biography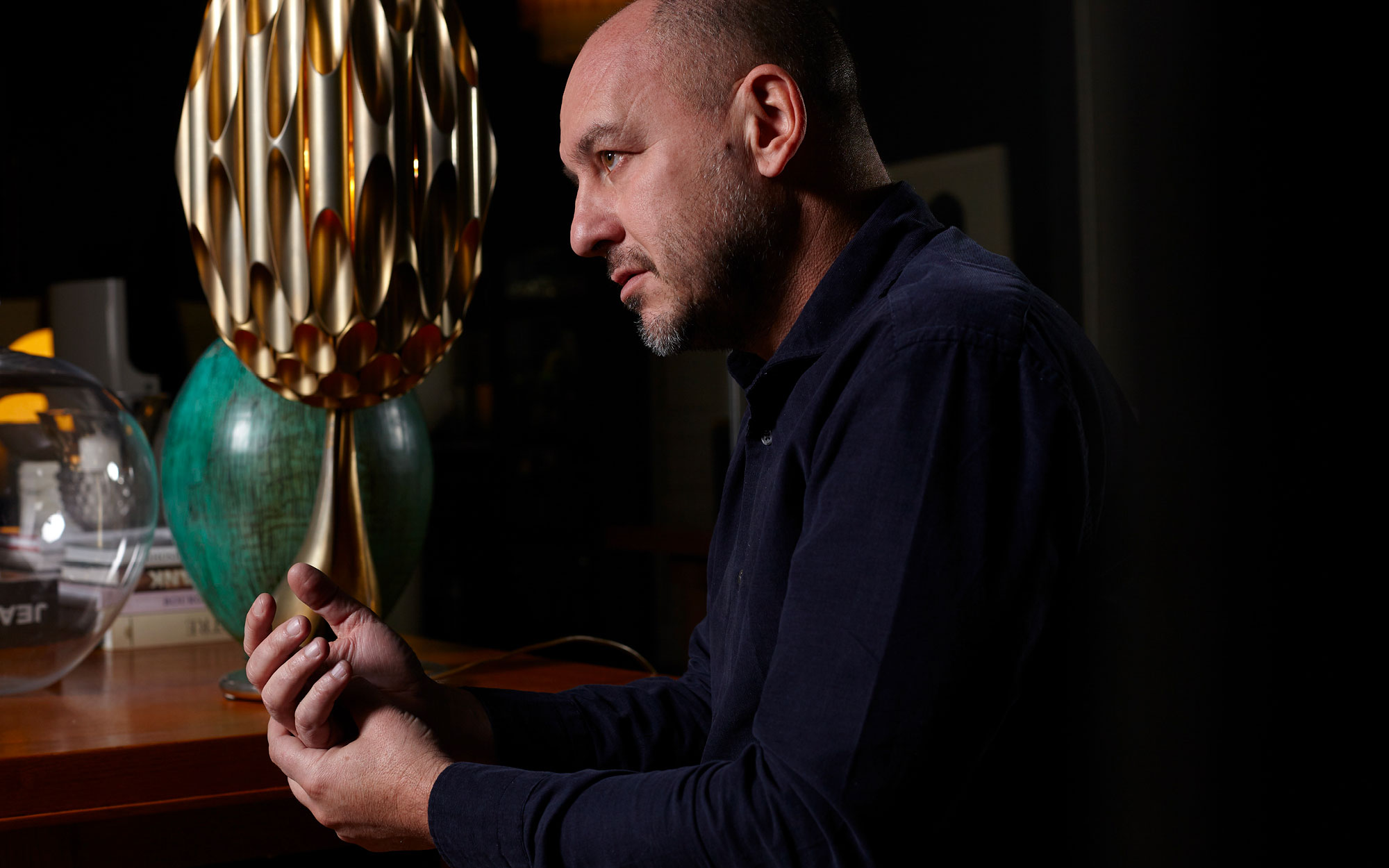 Luis Laplace is the co-founder and head of design of Laplace. Born and educated in Buenos Aires, he graduated from the Universidad de Belgrano with a Bachelor and Master's Degree in Architecture & Urbanism in 1995. After working in Argentina, Luis moved to New York where, from 1999 to 2004, he worked for Selldorf Architects, an architectural practice well-known for its devotion to modern design, particularly in art-related projects. In 2004, Luis Laplace founded in Paris with his partner Christophe Comoy his own firm.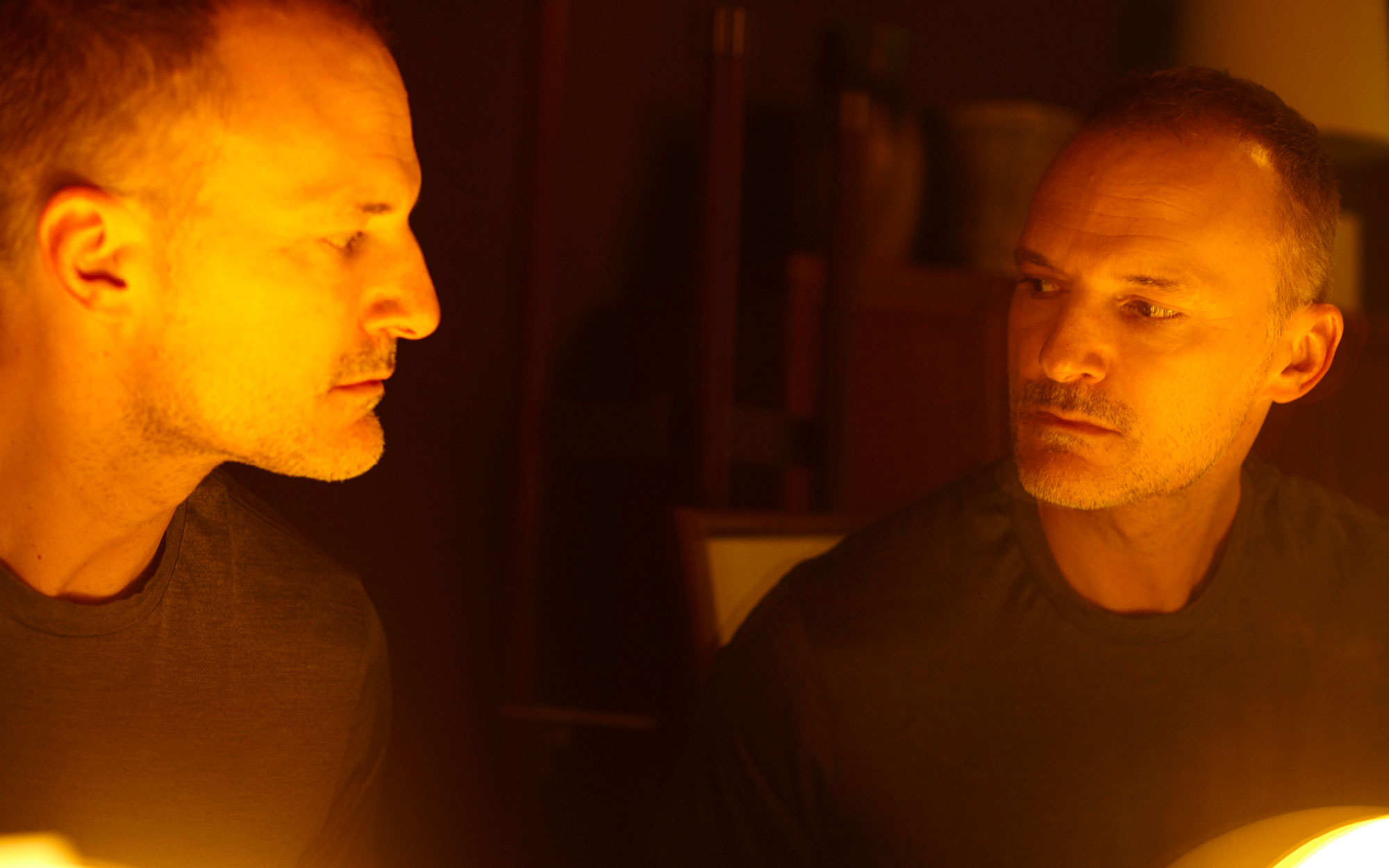 Christophe Comoy was born and raised in the Southwest of France. Trained as a lawyer in Paris and New York, after graduating at Columbia Business School, he worked in finance in the early 2000's. Co-founder and business manager of Laplace, he joined Luis full time in 2008. Focusing on strategy, finance, HR, operations and clients relationships, Christophe manages the business beyond the design matters while helping sourcing antiques.
Laplace Studio
Founded in 2004 in Paris by Luis Laplace and Christophe Comoy, Laplace has developed an international practice of high-end design from architecture, decoration to furniture design and art installation. Through good use of space and light, design concept based on local cultures and traditions, selection of materials and colors as well as passion for art and craftsmanship, Laplace combines modern simplicity with timeless elegance.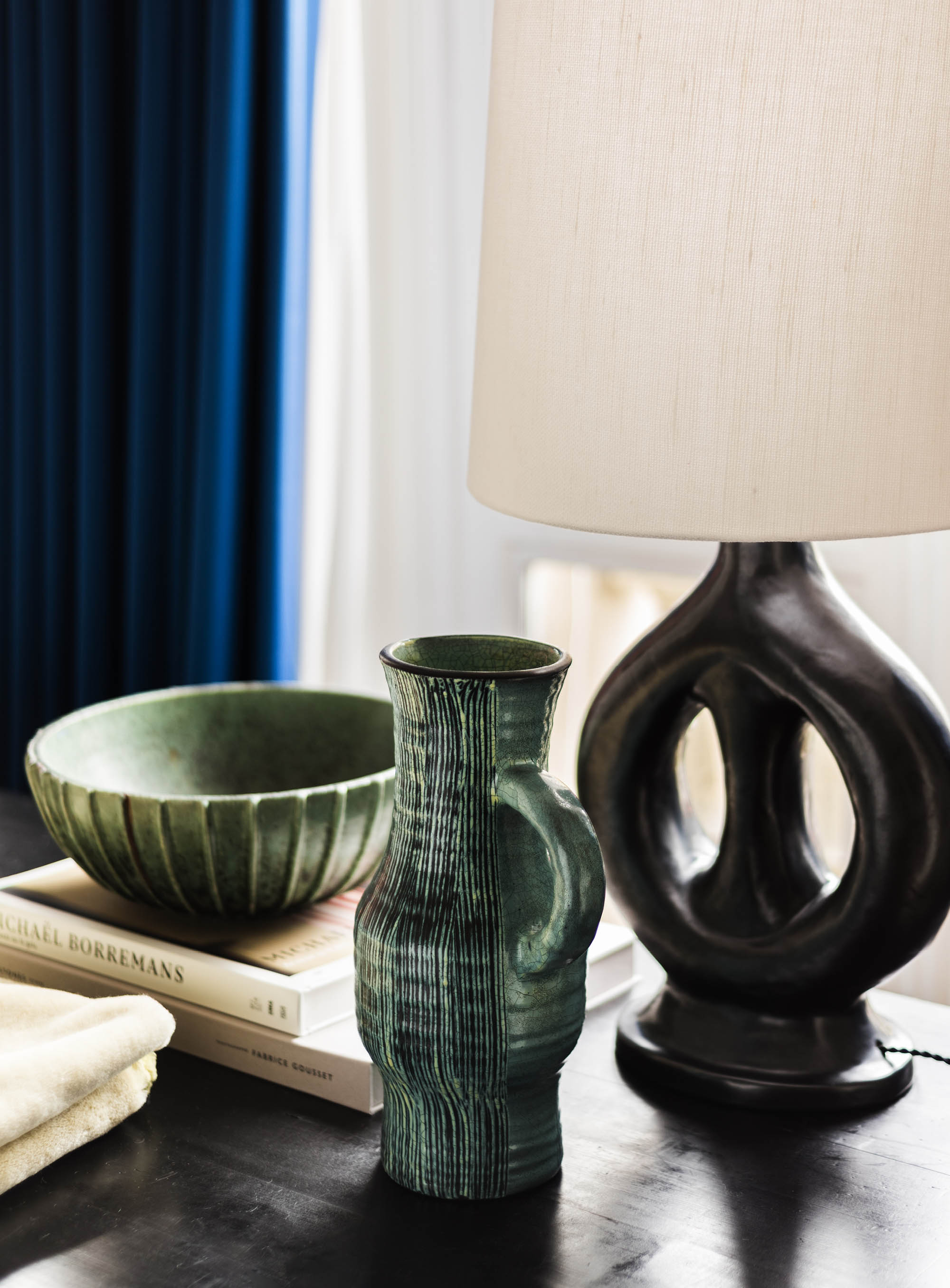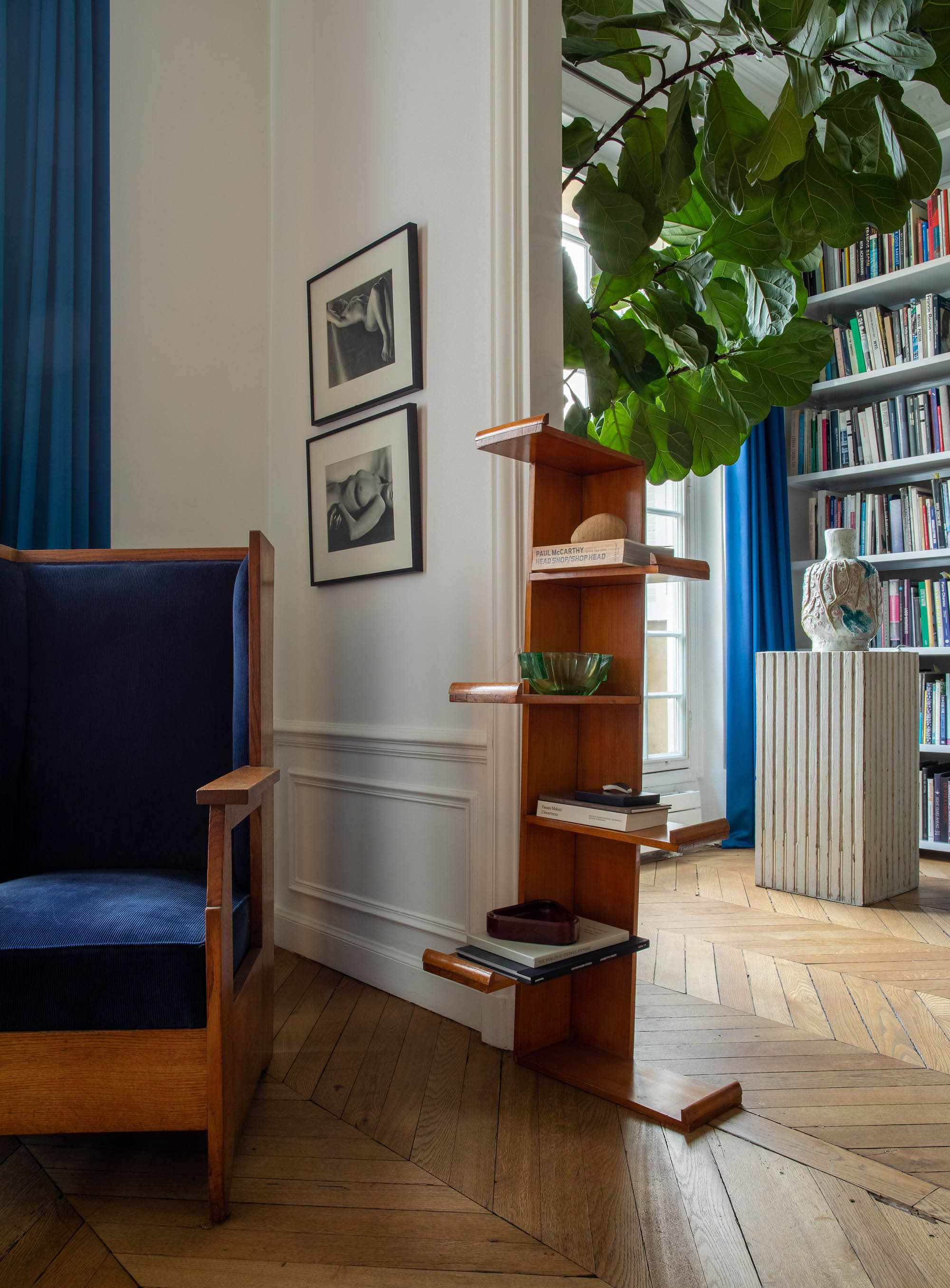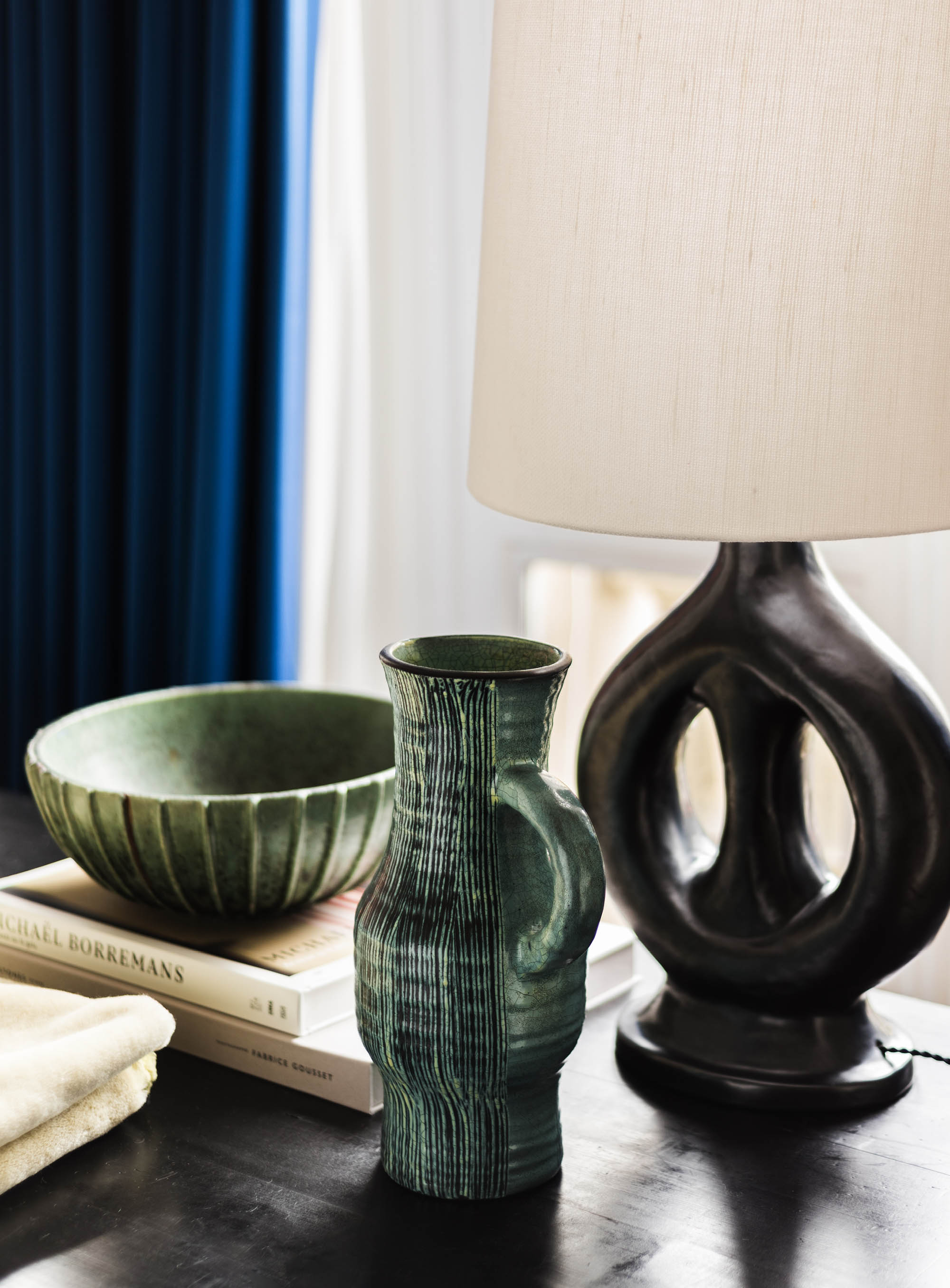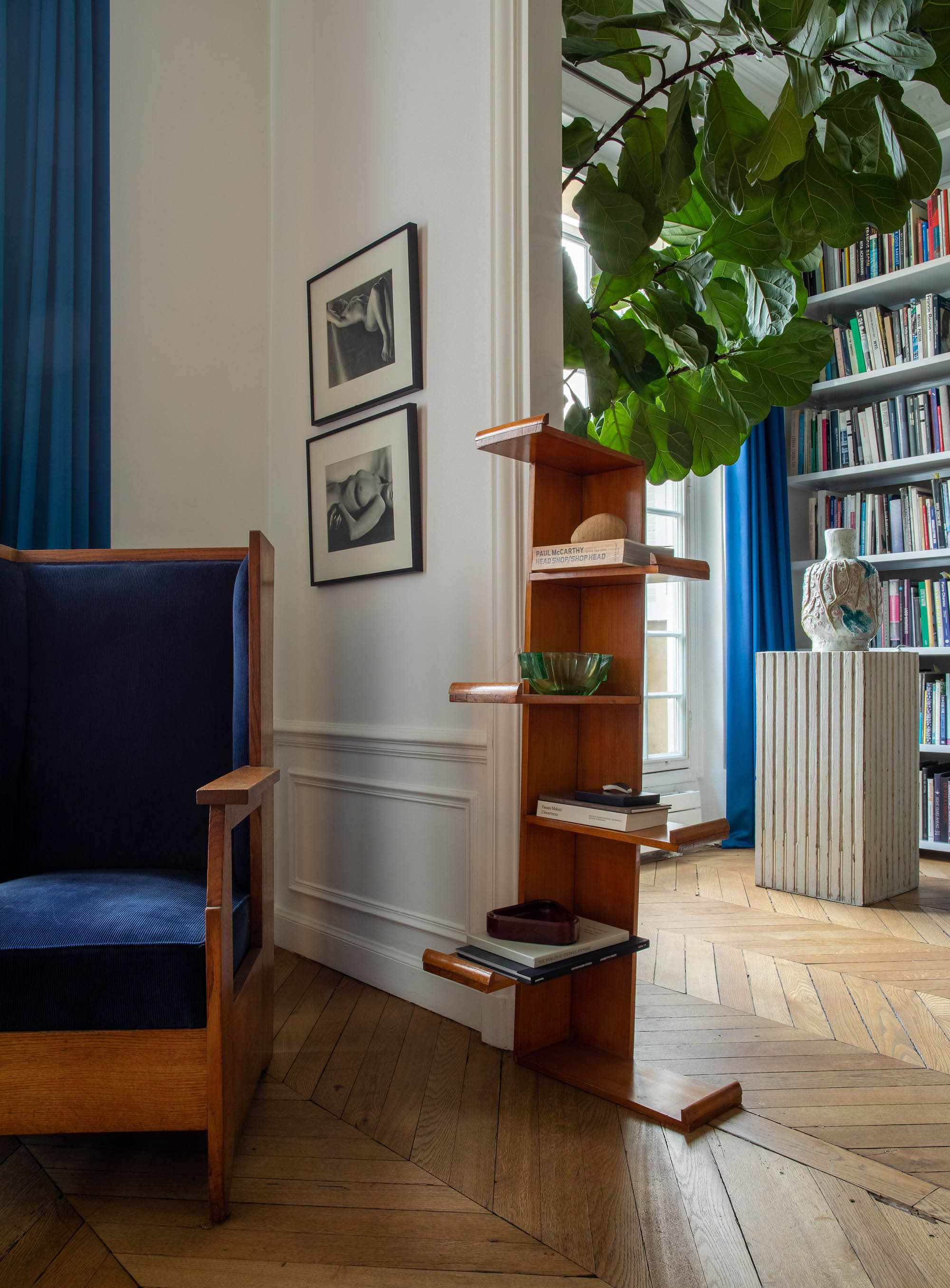 Luis Laplace is an Argentine-trained architect who takes an unique approach to unite works of art in a living context. Laplace's talent rests in in his ability to synthesize art and its surroundings. His architectural goal is to unite aesthetic and functional spaces that are enhanced by artworks, revealing unexpected nuances, new interpretations and readings, while nurturing a more in-depth engagement with the pieces.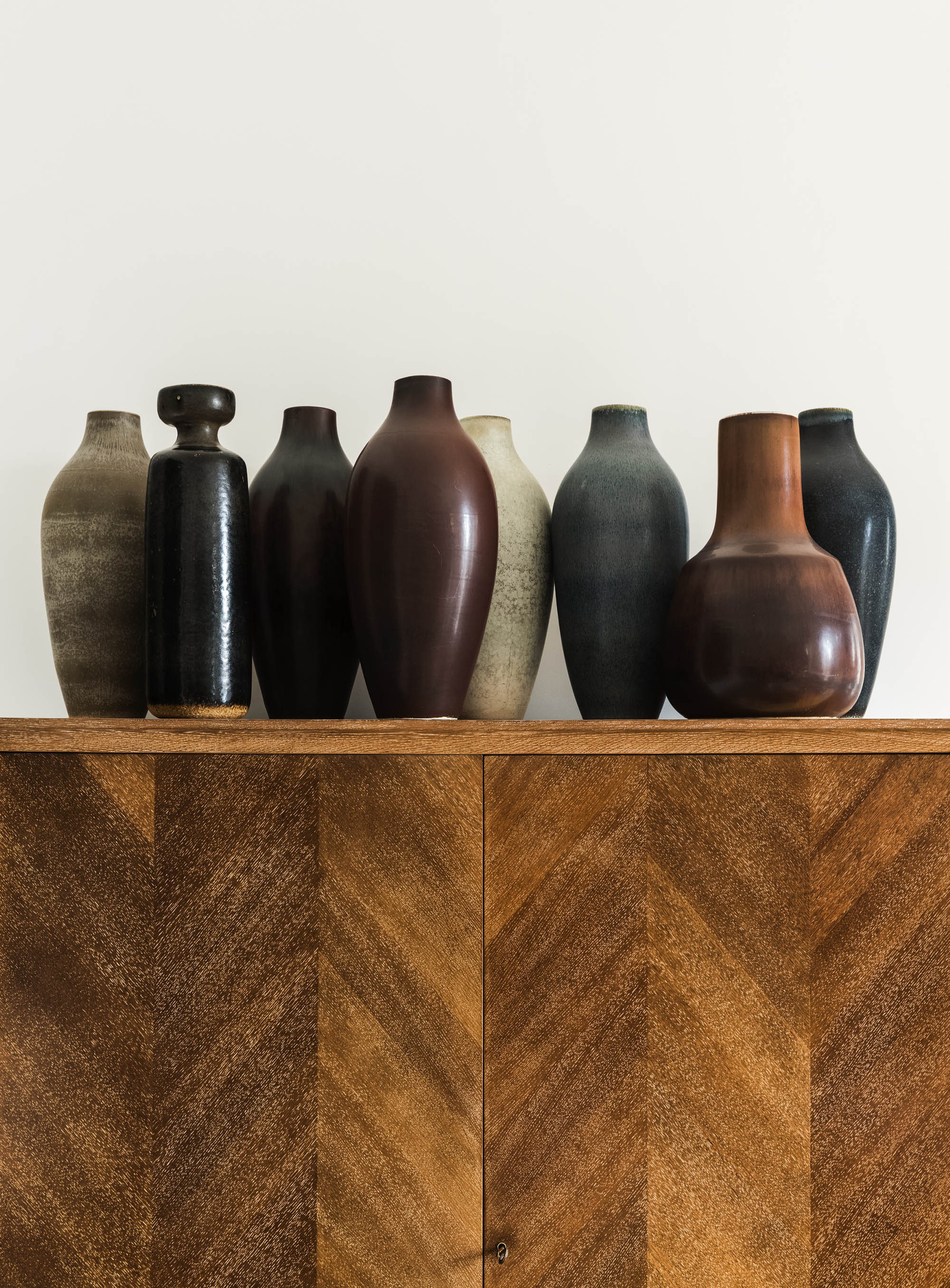 Laplace Atelier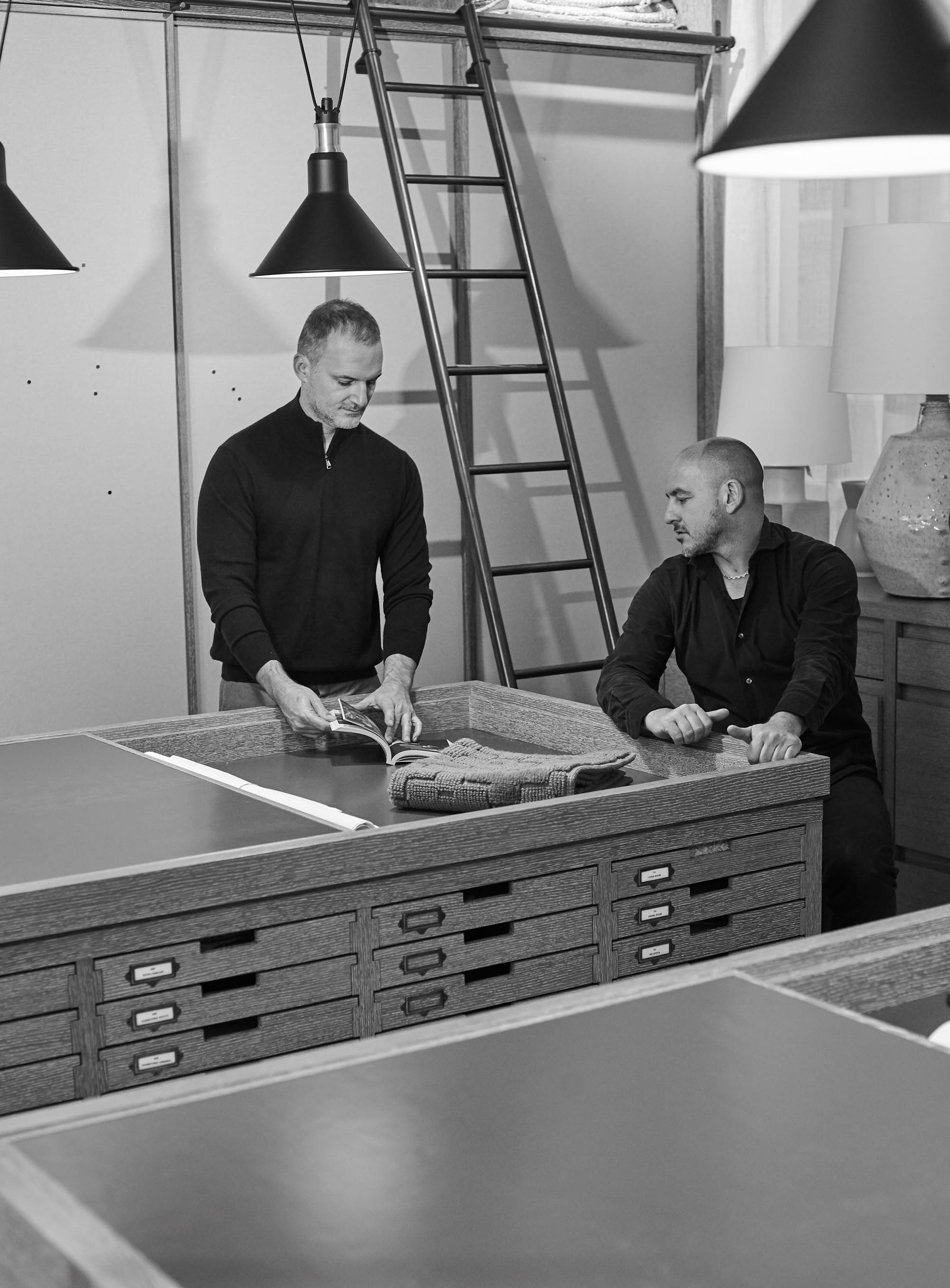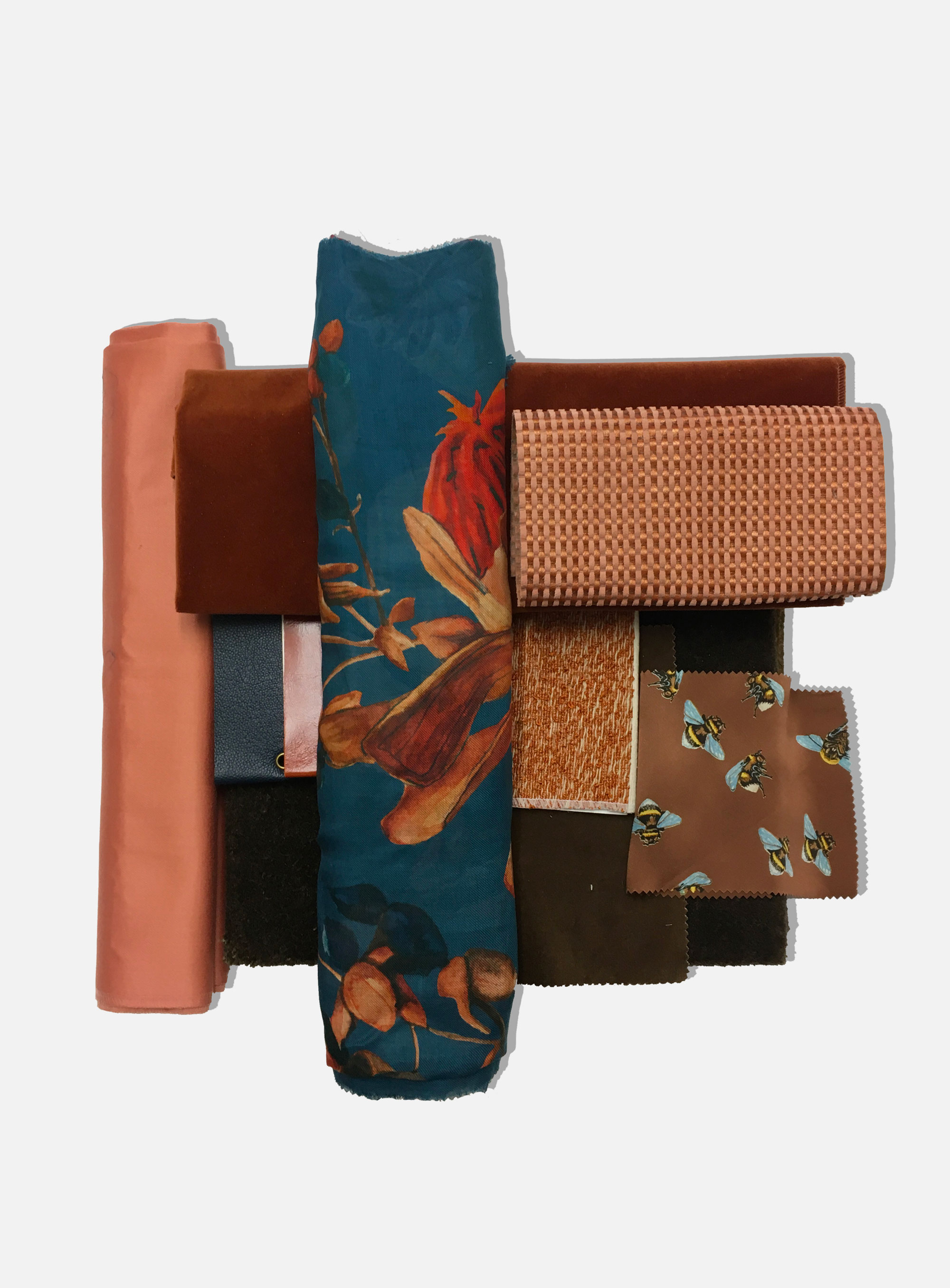 Laplace Residence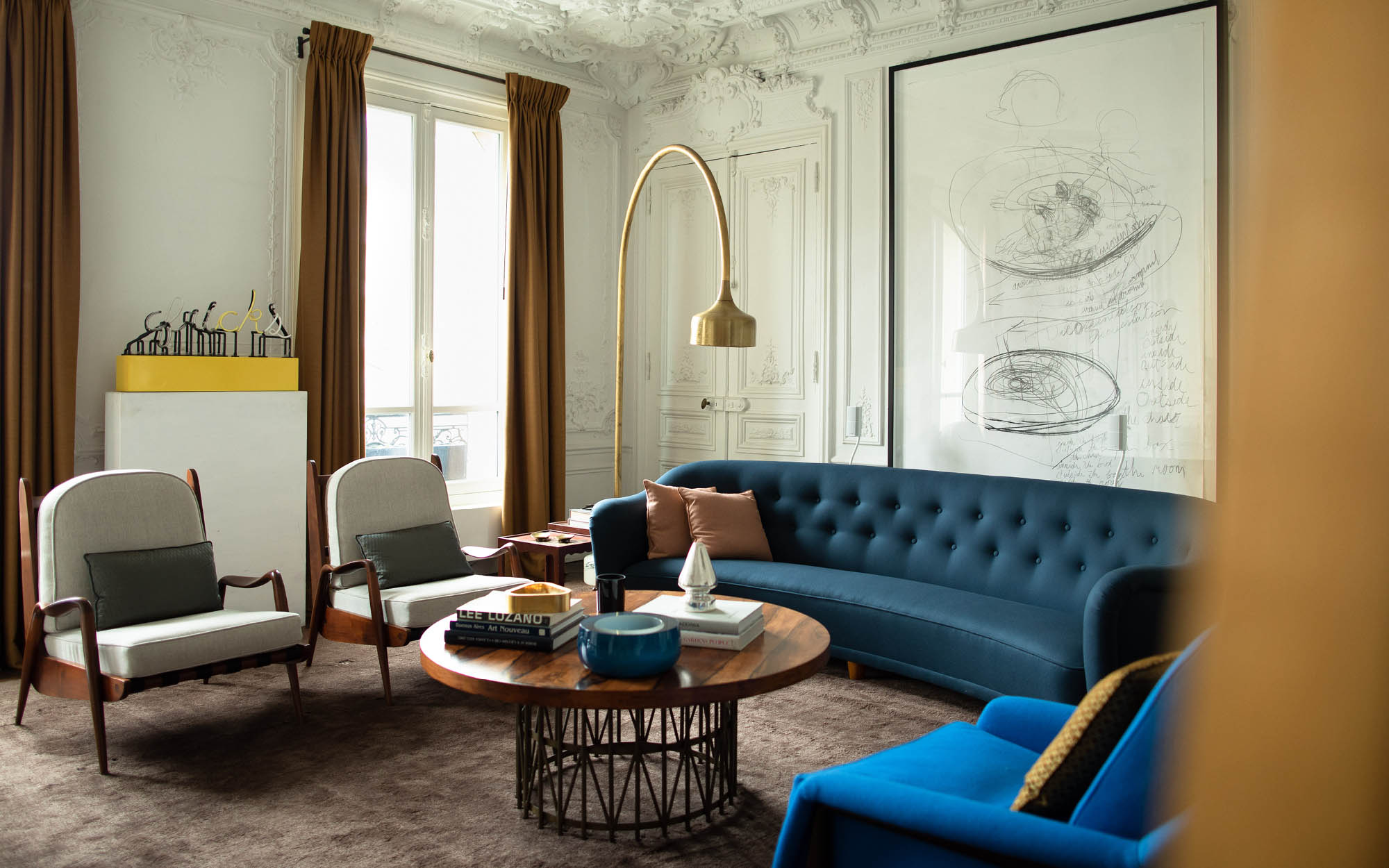 This "clé en mains" service is a key distinctive characteristic of Laplace.

A successful project requires a constant dialogue with the clients to develop a thorough vision of their goals, aspirations and expectations.

The Laplace team counts 30 professionals, including architects, interior architects and designers. Laplace also relies on a worldwide network of real estate agents, artisans, quantity surveyors, contractors, local architects, etc.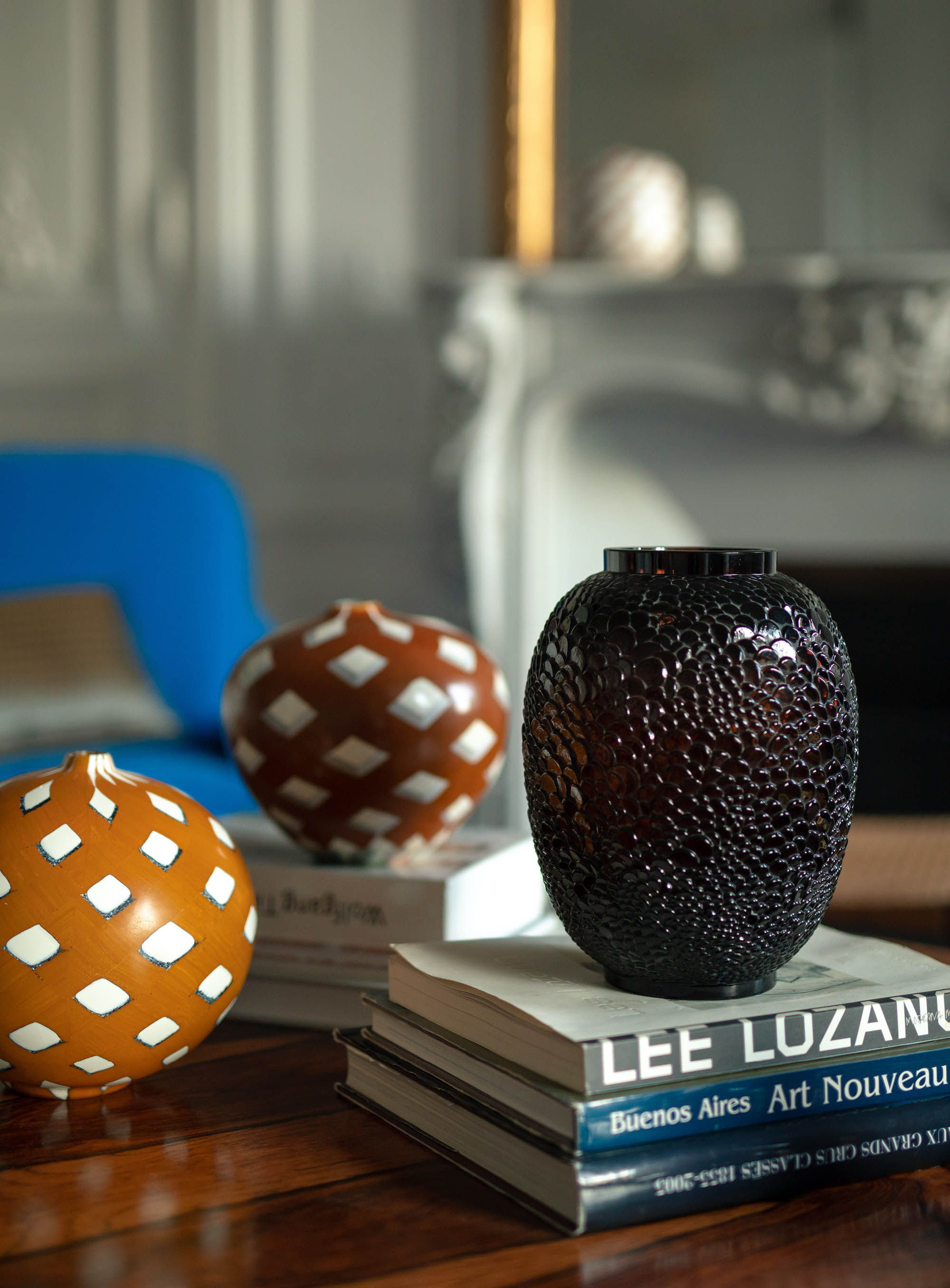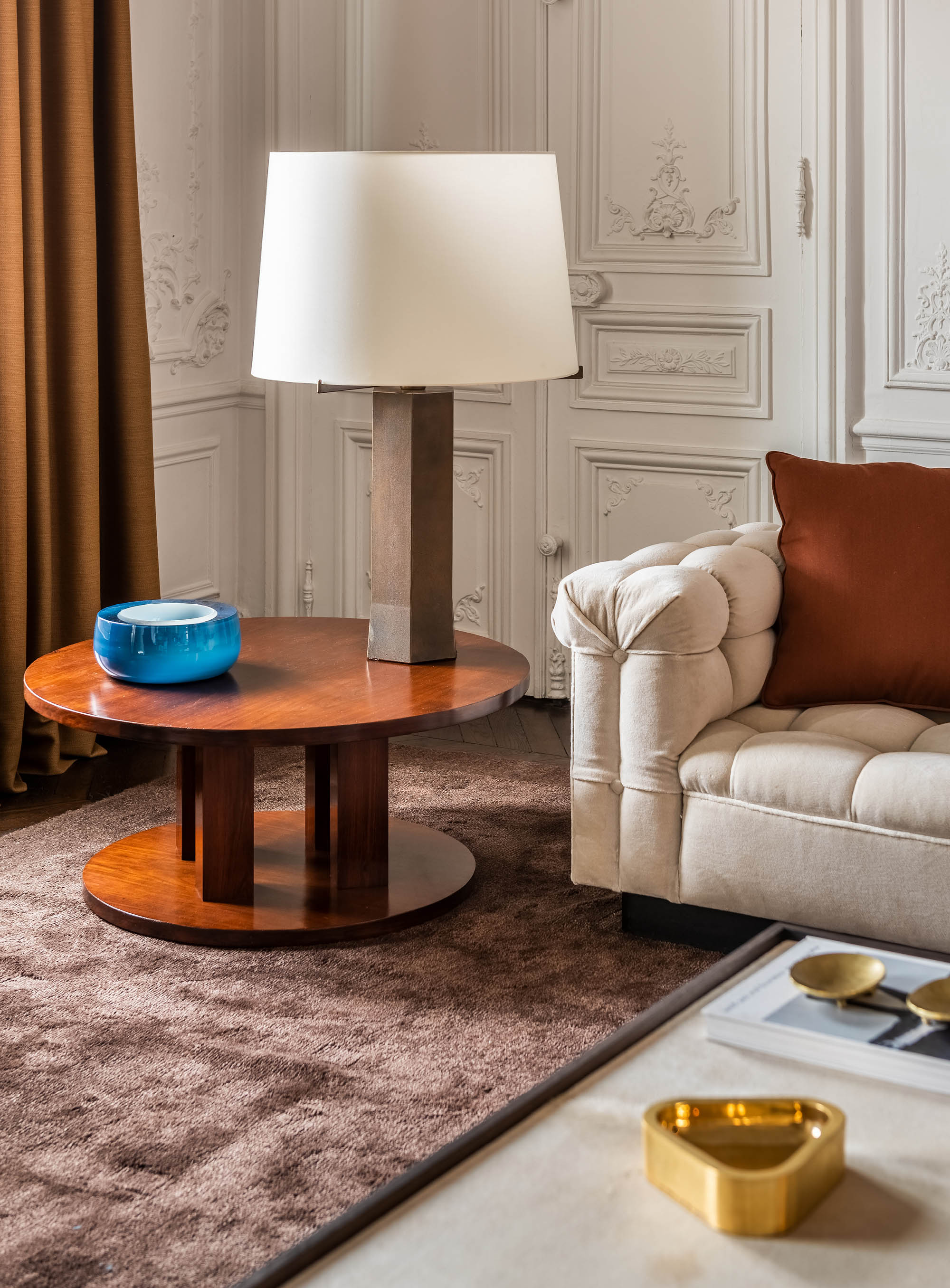 Laplace Garden
This network of professionals contributes to Laplace's mission to deliver projects on time and on budget all over the world while making sure that the project execution is in line with the design intent.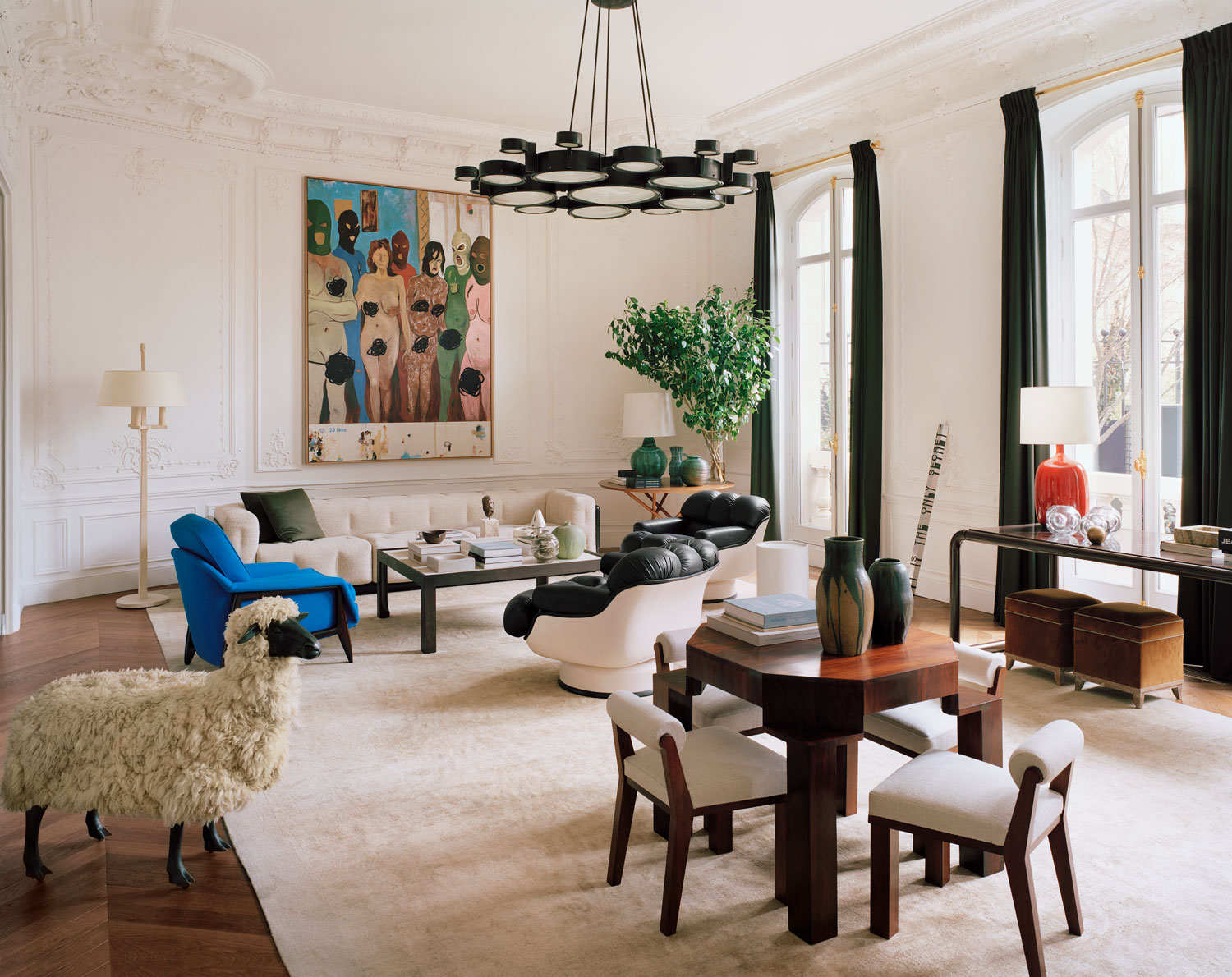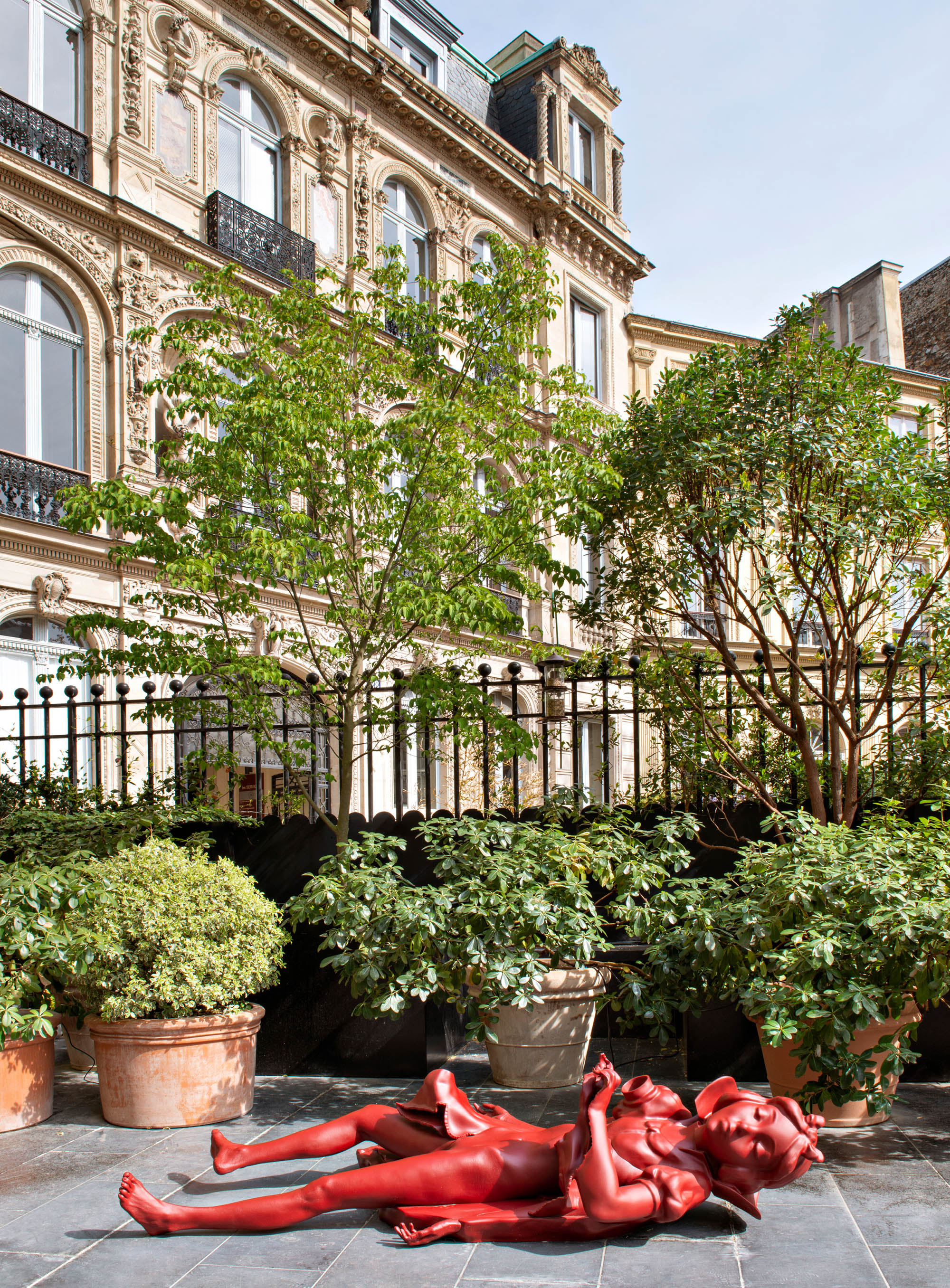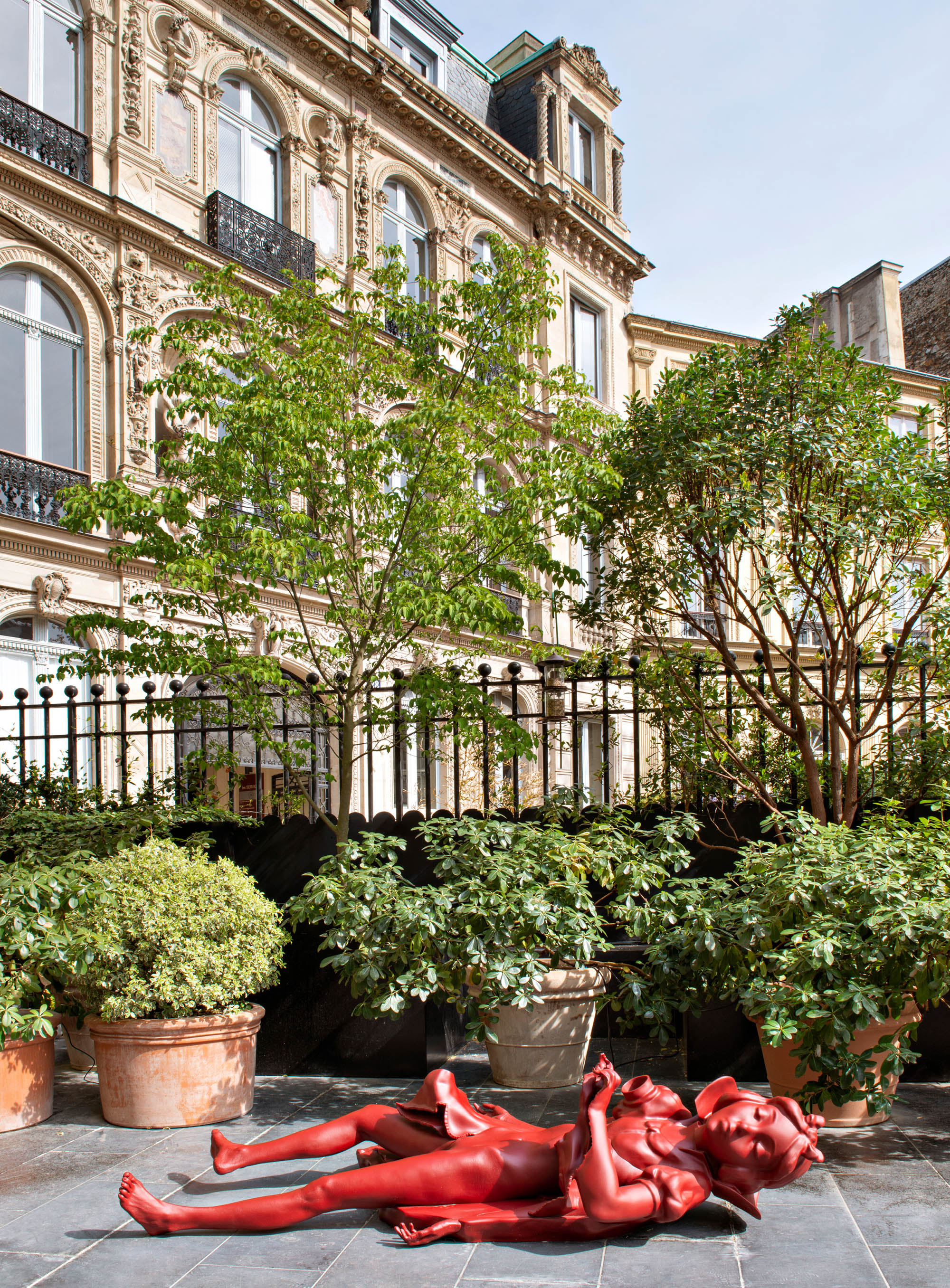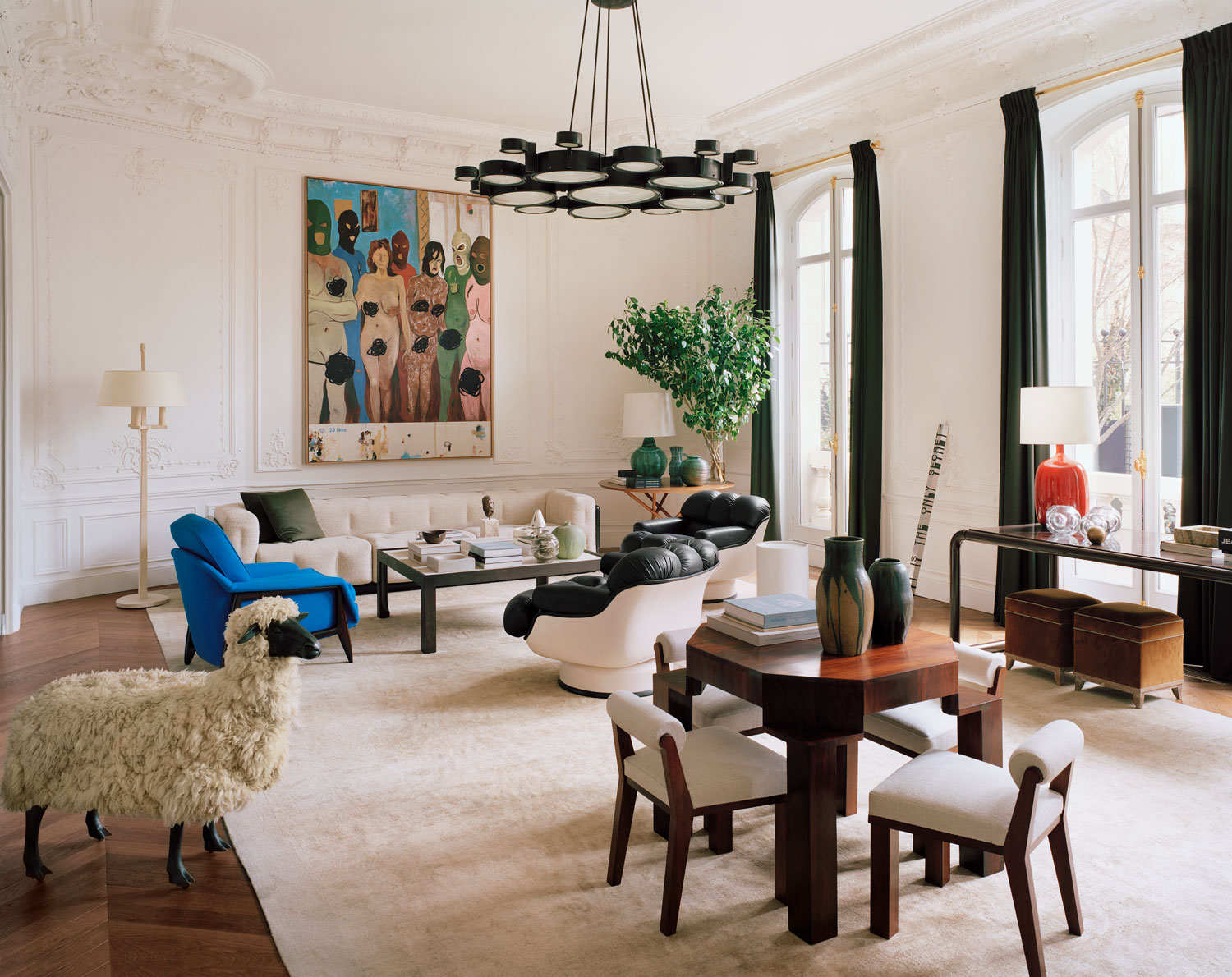 Inspired by both South American modernism and the brutalist movement, Luis Laplace likes to mix French tradition and savoir-faire with vintage furniture, exclusive 20th century antiques and his own furniture.

Luis Laplace and Christophe Comoy welcome their clients in the Laplace spaces (Studio, Garden, Atelier and Residence) in the heart of the 9th arrondissement in Paris.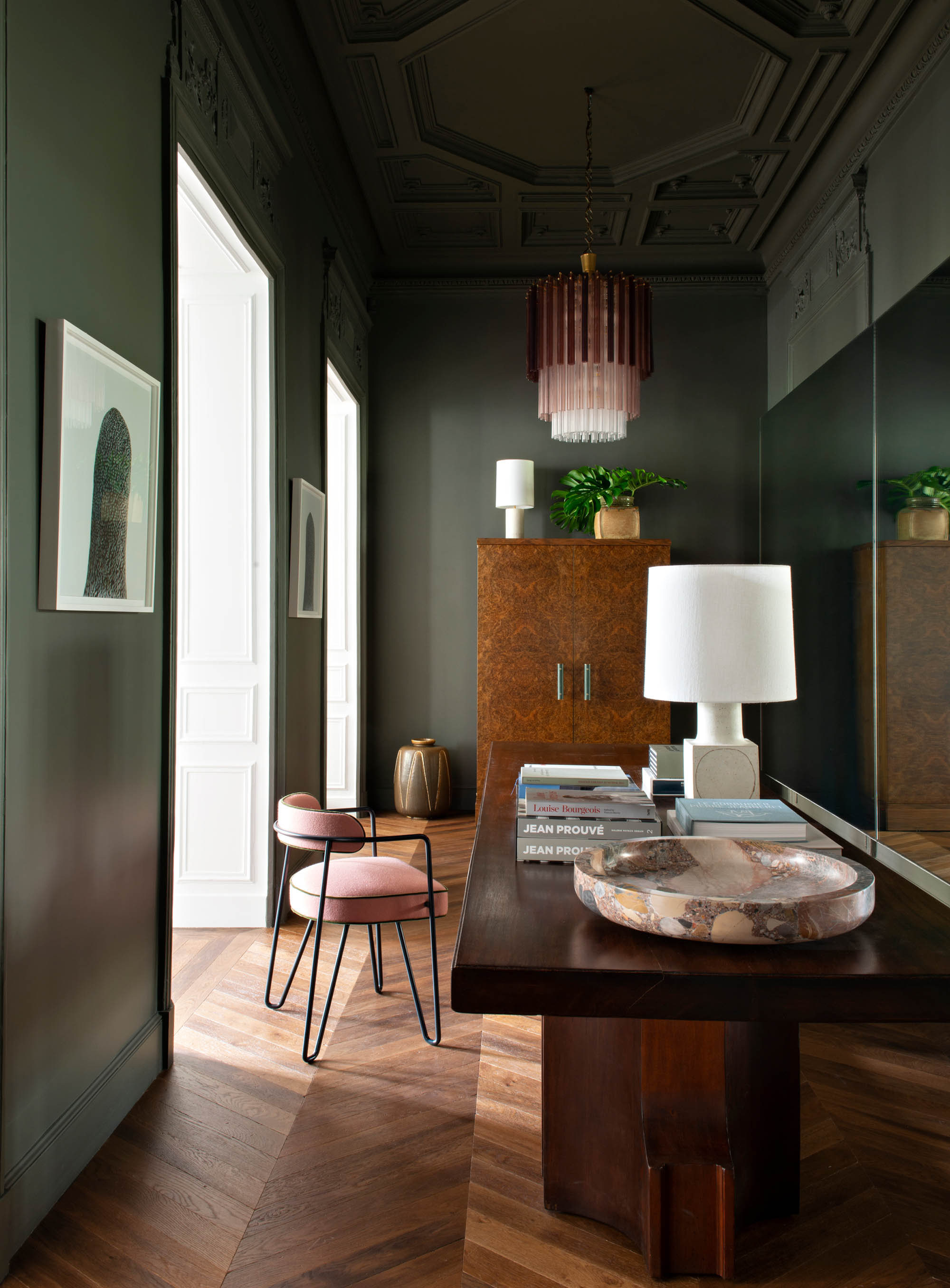 Contact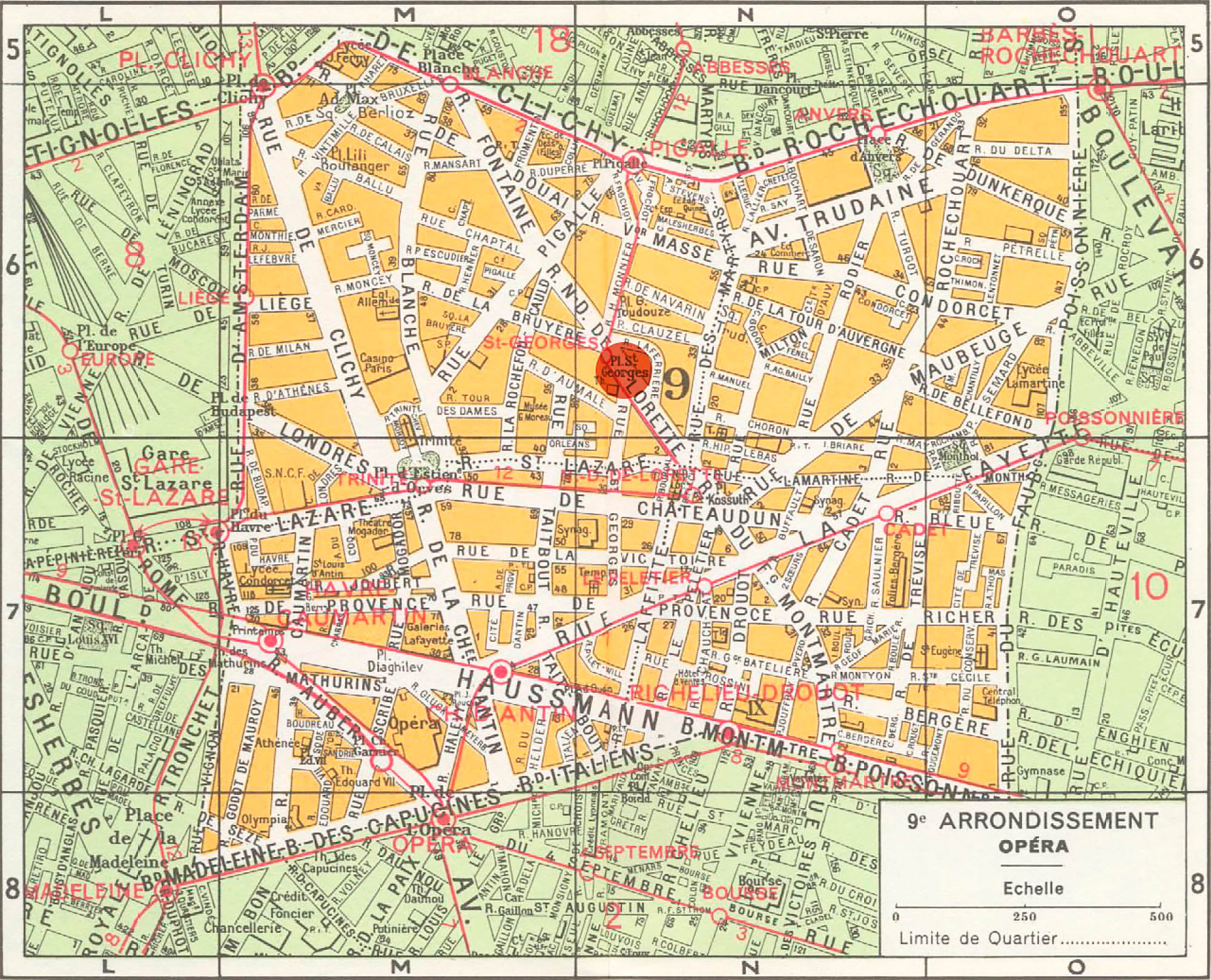 32, place Saint-Georges
75009 Paris
+33 1 53 16 12 96